Testimonials
Reviews from our happy clients
Check out these happy stories from our wonderful Mortgage Choice in Williamstown clients. If you're on the home loan or financial planning journey and need some help - call us on 0499 643 643 to book your FREE no obligation appointment today.
---
Jonathan really cares and ensures to gets the deal over the line and it happens! It was a good experience - very personable, I wouldn't go anywhere else. The minute someone talks about finance, Jonathan comes to mind. I've recommended Jonathan to many friends and family members as the no#1 broker in the inner west.



---
Jon and the Mortgage Choice team in Williamstown are very helpful and supportive. I highly recommend them for the way they explain the whole process, provide options and arrange everything for you.



---
Dealing with Jonathan & the Mortgage Choice Wiliamstown team has been such a positive experience, they were very professional and kept us up to date the whole way. We really felt they went above and beyond and would have no hesitation in recommending them! Look forward to any future dealings we may encounter.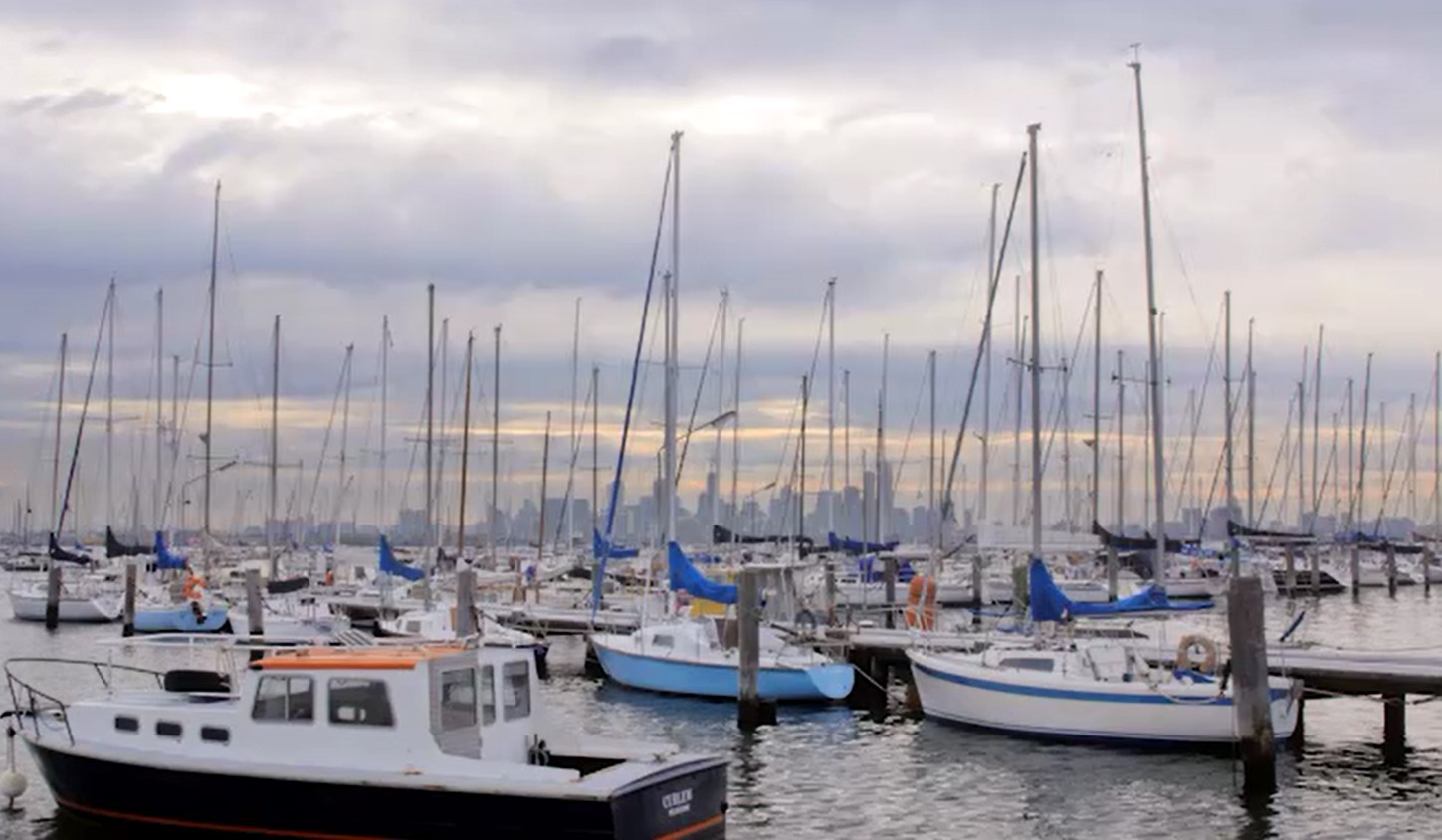 ---
Jonathan and his team were very helpful when we approached them about car financing. They negotiated with the dealership on our behalf and even helped connect us to a great insurance service. Thank you and definitely recommend Jon and his team!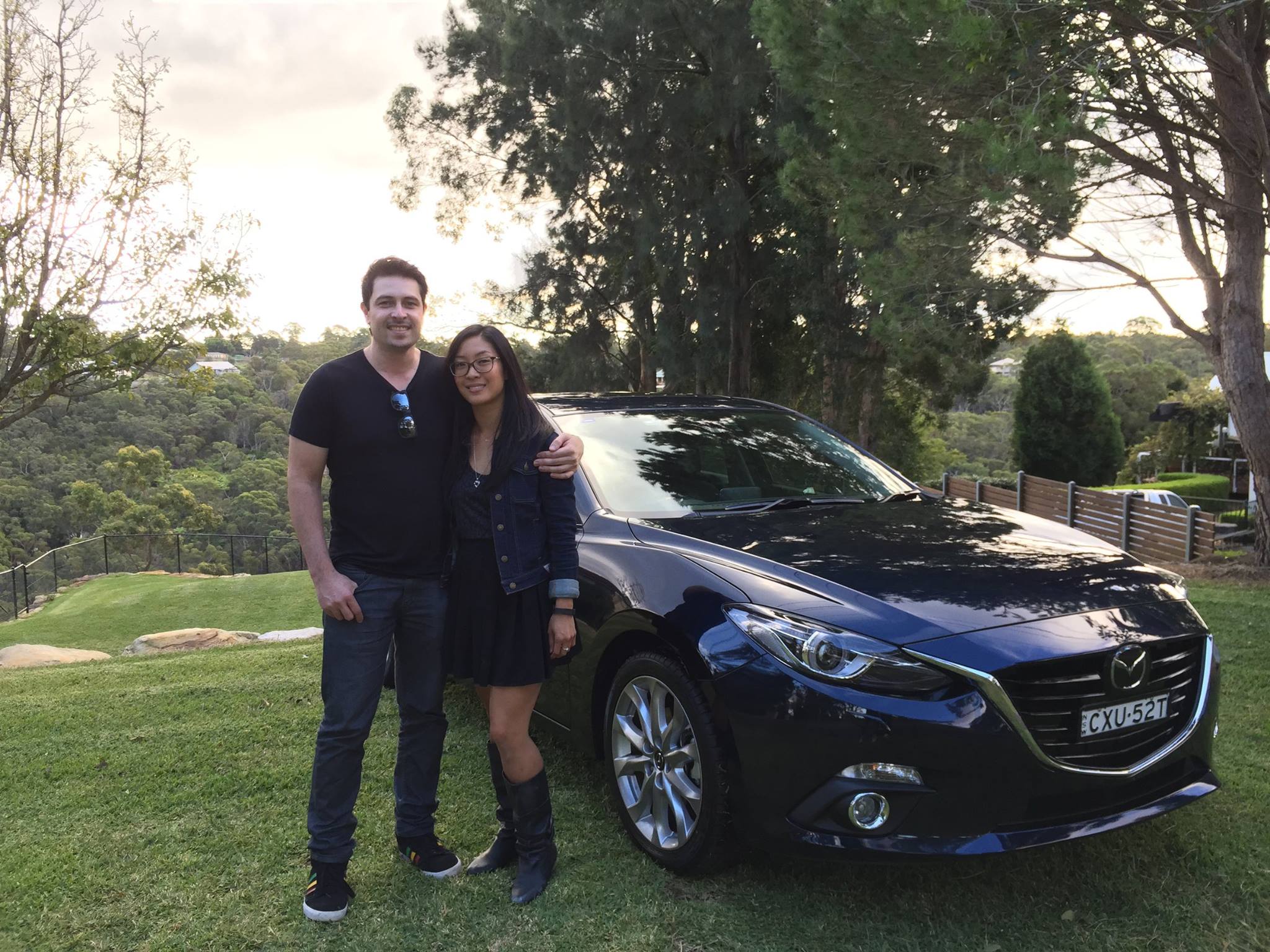 ---
Basically, we didn't know where to start - we knew we wanted to arrange a mortgage for a new property and refinance an existing loan but we didn't know how to go about it.

By going through Mortgage Choice Williamstown we dealt with one consistent team, not multiple banks. And we have benefited as a result from less stress - Jon and his team made us feel at ease from the get-go. No question we asked was too trivial or complicated and we were fully informed at all stages of the process. Highly recommend the team at Mortgage Choice Williamstown - thank you Jon & team!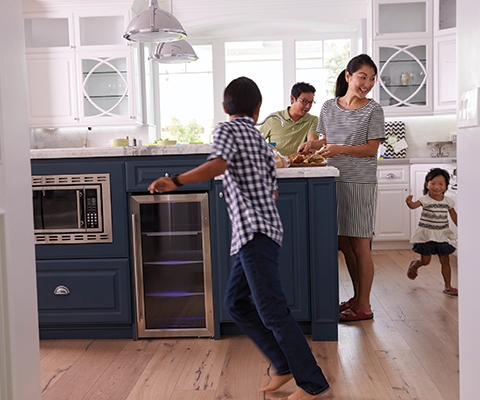 ---
Jonathan and the Mortgage Choice Williamstown team were unbelievable helpful. Thank you is just not enough words to describe my complete appreciation for everything the 2 of them have done, to help my girlfriend and I achieve our goal on buying our first home. My girlfriend and I are only young. We both are on rather small incomes and only had $10,000 saved for a deposit.

Somehow Jon managed to securely organize and set up a home loan which we thought was going to be impossible! I have learnt so much from this experience and glad that I have found 2 people I can trust for guidance now and into the future.

I truly and honestly strongly recommend Jonathan's service to anyone and everyone who are looking at property no matter how big or small. Thank you so much from the bottom of our hearts!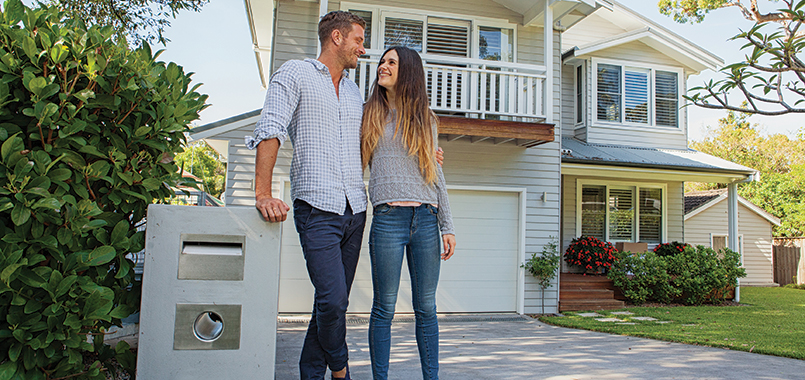 ---
We just wanted to drop you a note and say thank you for all your help and assistance along the way to purchasing our first property.

The process was at first daunting but you made it a very easy and painless process. With the exceptional customer focus we envisage big things for your growing business and wish you all the success. We will without reservation recommend your services to friends and colleagues, to that end if you pass by our house sometime, drop a few business cards in the letter box and we'll be sure to pass them out.



---
Thanks for all your hard work! Jonathan was great and super responsive, especially given the additional difficulty of us being overseas. We felt comfortable asking any question and knew that the team would endeavor to get the best answers for us. We are more than happy to recommend Jon & his team to any family and friends that are looking for a reliable mortgage broker.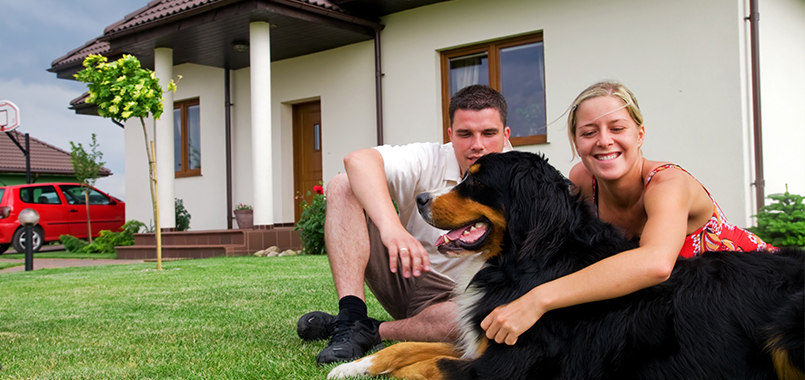 ---
We didn't have enough time to look around for the best loans as there are too many on the market. Being first home buyers, we also wanted to make sure that it is safe and secure and not an unreliable company offering attractive loans.

We first saw Jonathan in a local newspaper. After meeting Jonathan, we had a clearer mindset of what services he could offer. He was very honest and took time the understand our background and current situation, which made the process extremely easy.

Jonathan gave us tips of what to expect during auctions and the process before and during settlement. He also recommended a conveyancer who was extremely helpful - while we were busy with work Jonathan did most of the leg work on our behalf, communicating with the conveyancer and the bank.

I would definitely recommend Jonathan to anyone who wants to invest or purchase. He has been extremely helpful and supportive during the whole process and he made sure that things are in the right order. Most importantly, we are glad to have him around as friend, and will certainly ask him again when we are ready to purchase/invest in our next property.