Seminars
Property Investment & Finance Events
Learn from the finance and property experts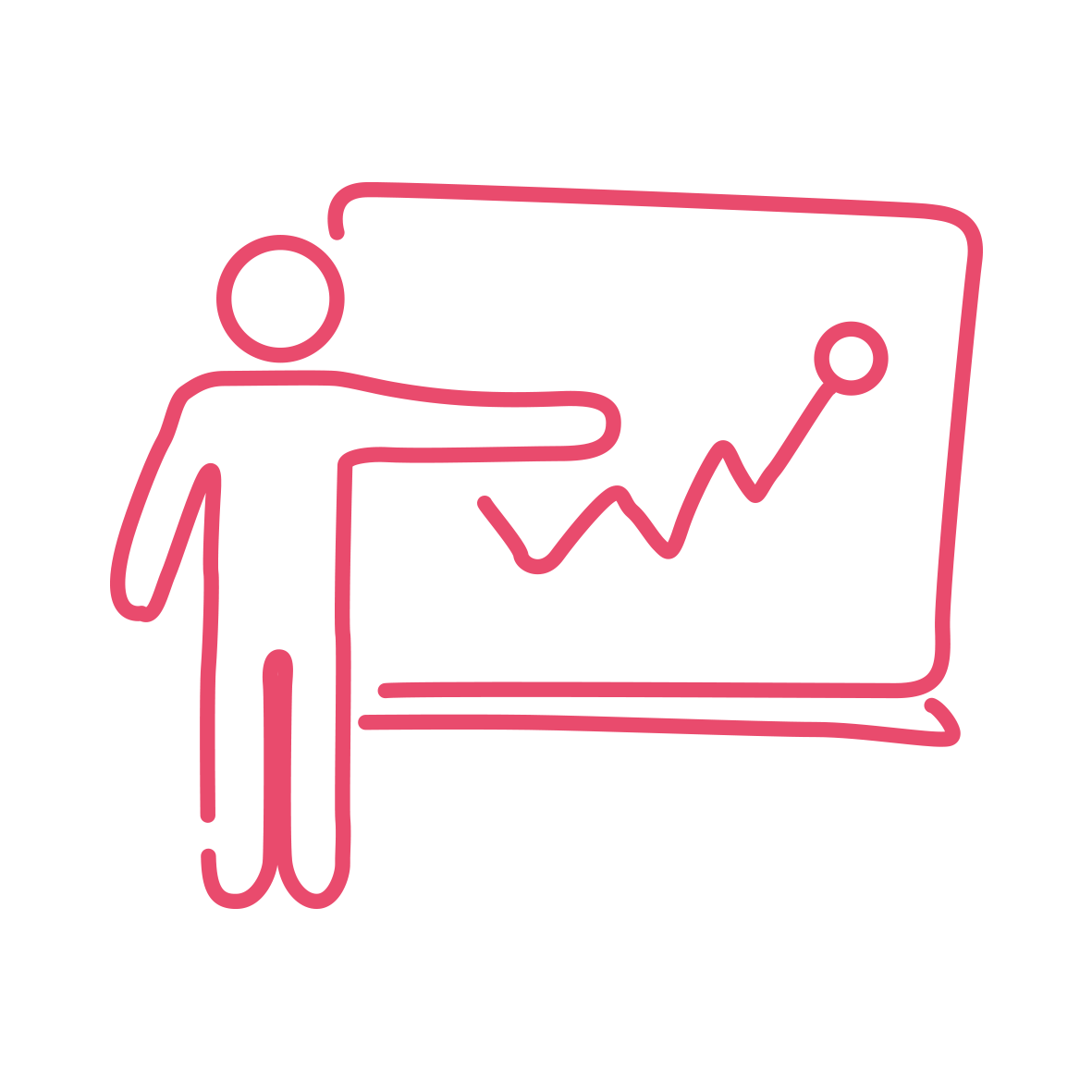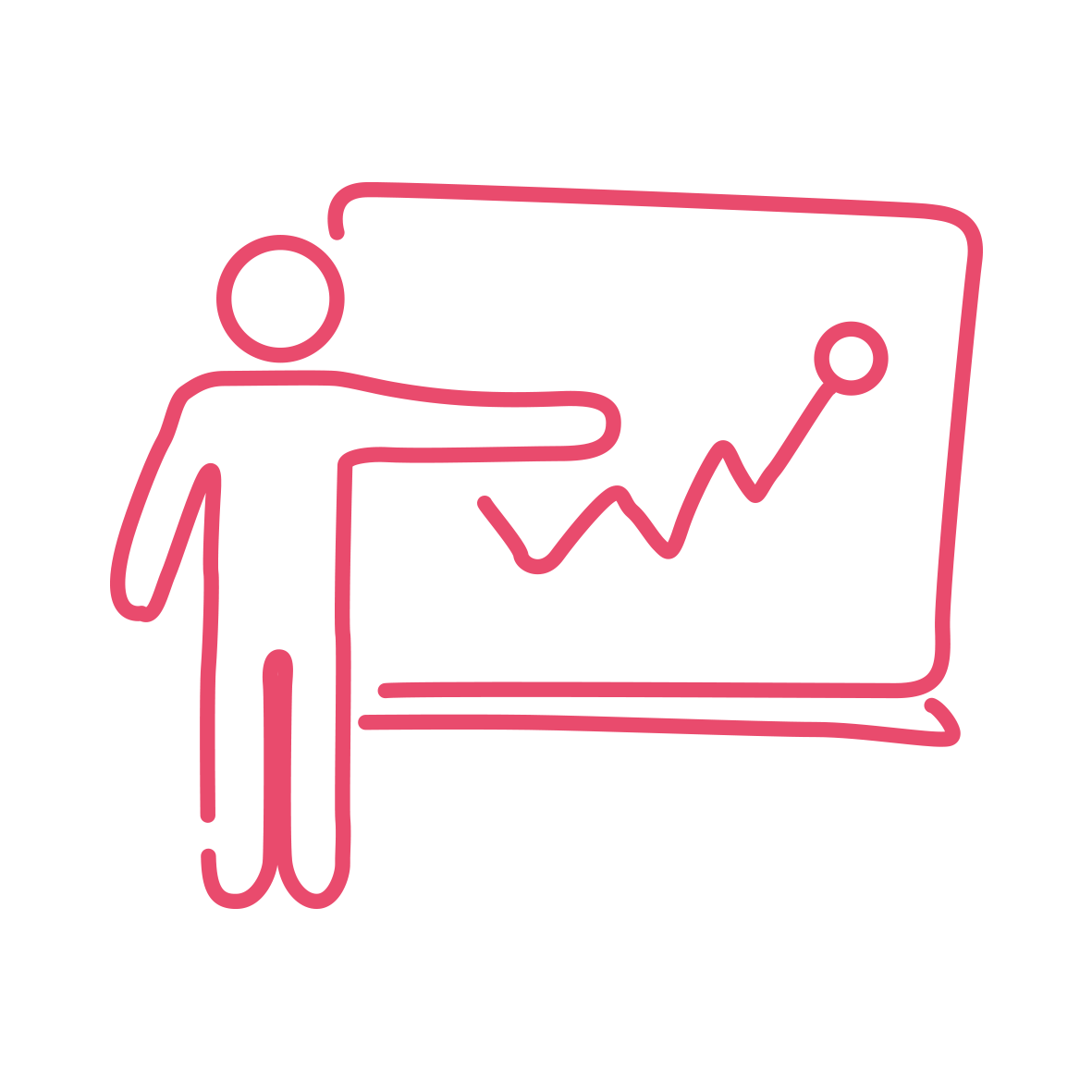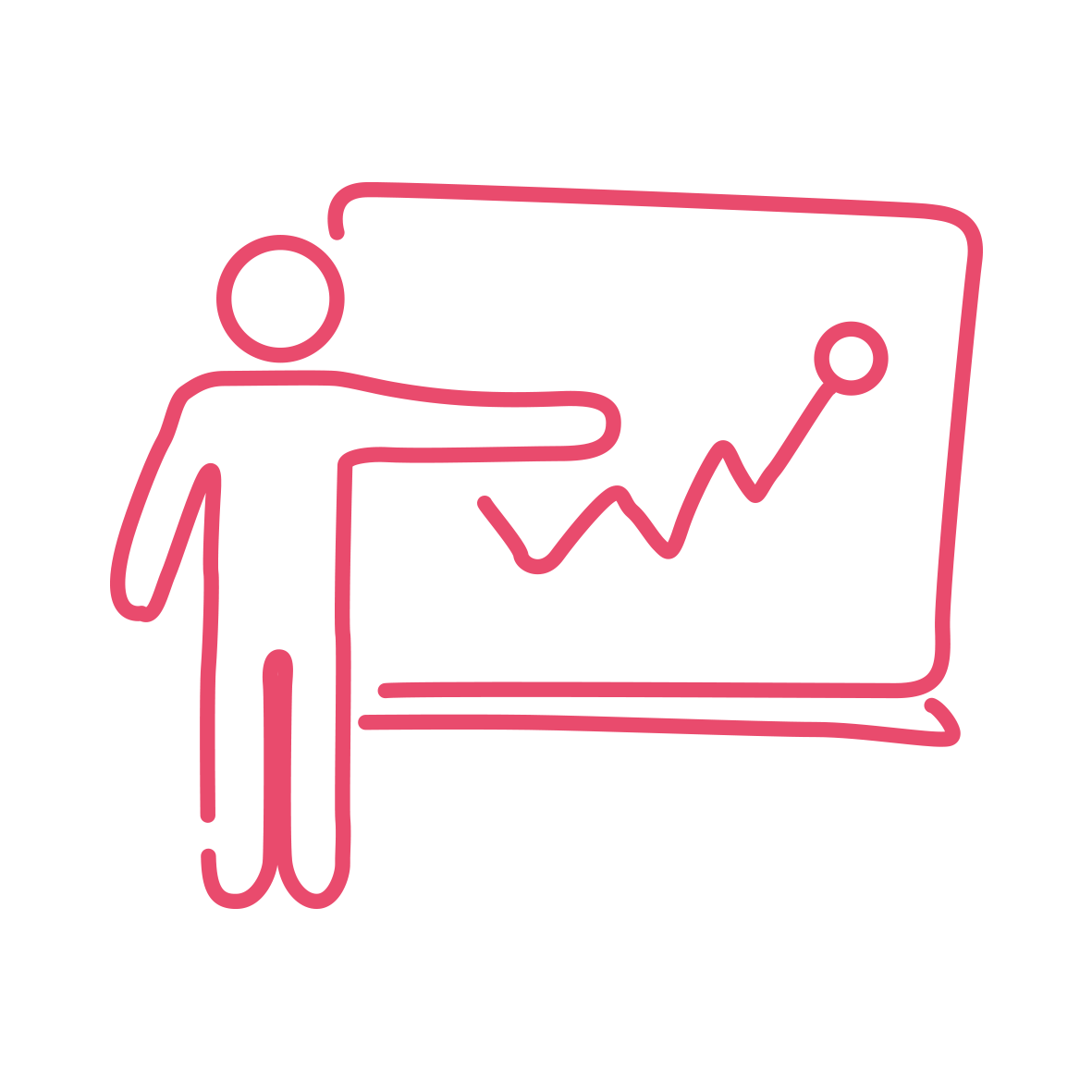 Our property and finance seminars are an informative and interesting way to find out the ins and outs, the ups and downs, of property investment.
Past event topics include "Home Loan Types for Investing in Property" and "How to Use Equity to buy your Next Investment".
Get expert advice to help maximise the performance of your investment.