Business lending
Business Lending | Mooloolaba, Minyama & Caloundra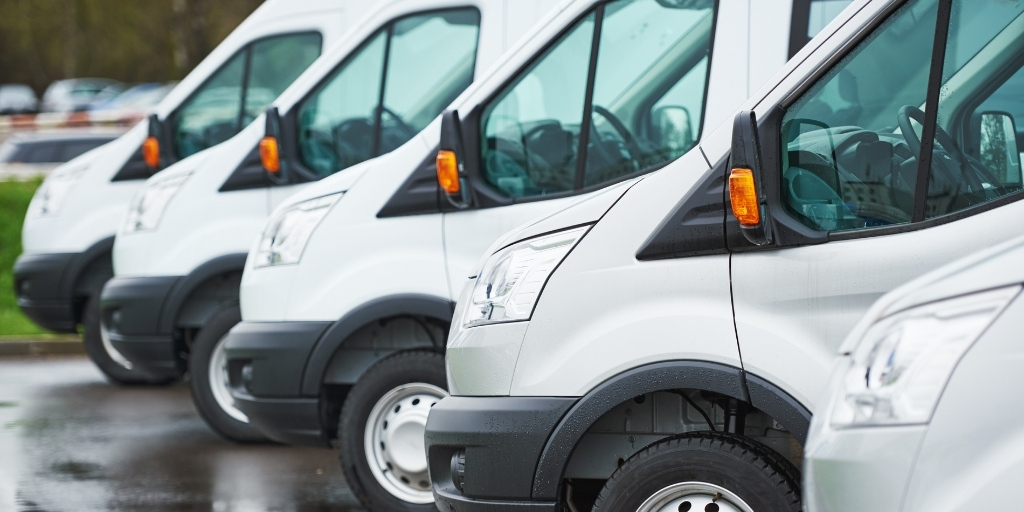 Looking to grow your business?
No matter whether you're just starting out in self-employment, or you have an established business enjoying strong growth, chances are at some stage you're going to need new equipment.
Plenty of lenders offer equipment leasing and finance. Some are more competitively priced than others, so it definitely pays to shop around. However, as a small business owner ourselves, we understand that time is money and not many business owners can afford to step away to compare different equipment finance options.
That's where our team from Mortgage Choice Mooloolaba, Minyama & Caloundra can help.
Our process | Mortgage Choice Mooloolaba
We start by taking the time to learn about your business, so we understand exactly what sort of finance best suits your needs. Then we get to work sourcing the lease or finance option that matches your budget and business cashflow.
We'll even complete the paperwork and liaise with the lender, keeping you informed at every stage.
Ready to grow? Get in touch with Josh Payne on 0401 555 919.
We can also help you with: