First home buyers
First Home Buyers Mooloolaba, Minyama & Caloundra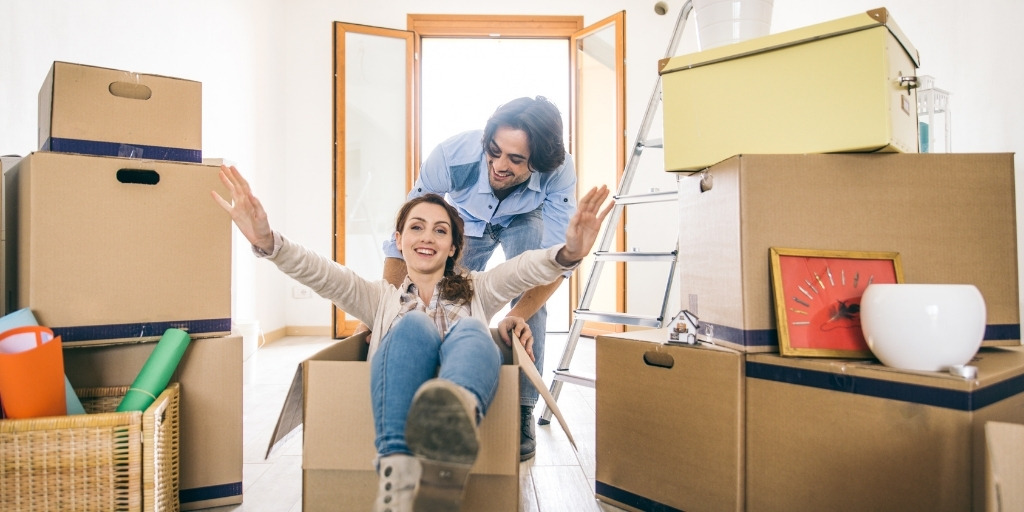 Are you looking to buy your first home? We can help you with any questions you might have.
At Mortgage Choice Mooloolaba, we have access to hundreds of different loans from over 20 lenders to help find the right loan for you. The first step towards owning your own home can be exciting and overwhelming and it's natural you'll have plenty of questions - that's where we can help.
Some of the questions we get asked include:
How much can I borrow?
How much deposit do I need?
What will my repayments be?
How do I get a pre-approval?
How does the First Home Owner Grant work and am I eligible?
What types of loans are available and what suits me?
First Home Buyer Grants
As a First Home Buyer, you may be eligible for various government grants and incentives. As your local mortgage broker in Mooloolaba, Minyama & Caloundra, we can help you find out if you're eligible and of course help you secure the right grant for your situation. These grants include:
Download our free First Home Buyer guide!
Purchasing your first property can be an overwhelming process and there may be steps you are unsure or unaware aware of. This guide will walk you through all of the steps involved in the buying process.
Start your first home loan journey by calling Josh Payne on 0401 555 919.
We can also help you with: