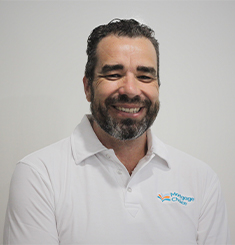 Josh Payne
Josh is an experienced operations leader and cross-cultural liaison with 20 years of experience in mining, infrastructure, construction, and hospitality.
Originally from Canada, Josh has travelled to over 130 countries and speaks English, French, Bahasa Indonesi, Japanese and Spanish. His most recent years have been spent in mining, in both operations and consulting roles in West Africa, India, Australia and various locations throughout Southeast Asia.
Included in this journey Josh has spearheaded the development of an extensive portfolio of "out of the box" CSR initiatives in some of the world's most challenging locations, establishing a legacy of socially responsible business leaders in the natural resource sector.
If you could like to get in touch with Josh, simply send an email or connect with Josh on LinkedIn