The multi-award winning mortgage brokers in Toowoomba City
Julian Collins and Kris May from the Mortgage Choice in Toowoomba City office will help you buy a property in Toowoomba, Dalby, Warwick, Kingaroy or Gatton. Our experienced team of loan professionals will help you get the right loan. We are one of the Top 100 Brokers in Australia (MPA).
Toowoomba City
5.0 (311+ total reviews)
Aggregated from:







Call Us

Mortgage Choice Toowoomba City

Office - 07 4638 8200
Open Hours

Mortgage Choice Toowoomba City

Mon - Fri 8:30am - 5:00pm
(after 5 pm by appointment pls call). Let us know if you require wheelchair-friendly access via our rear entry.

Free Appointment
Address
Unit 1/270 Ruthven Street TOOWOOMBA CITY, QLD 4350
Enjoy top-level service from our Toowoomba team:
The one your friends are all talking about!
One no-cost meeting with Julian Collins and Kris May will explain the mortgage maze.
 We help with:
Refinancing your loan (selecting a new home loan that decreases your interest rate or adds helpful features). Read our helpful refinancing guide.
You receive:
Accurate advice on how much you can borrow and how much deposit you will need (it can differ between different lenders).

Scroll down for our borrowing power calculator.
A full comparison and explanation of available loans (interest rates and features) from over 35 different banks. Our software shows you, all of your options. We will explain how they differ and which ones best match your needs.

With Mortgage Choice's bargaining power, these rates are equal or better than rates offered by banks direct. 

If you decide to submit a home loan application, we provide advice at every step of the way and fill out the forms on your behalf. In most cases, our home loan service is at no cost to you, as the lenders pay us for completing the paperwork. 

Early evening appointments are available, please call our office.
Get a quick ballpark estimate of your borrowing power
More about our award-winning home loan experts
Julian Collins was a senior bank manager in Toowoomba before becoming a finance broker. Joining him is Kris May, who also has over ten years of experience in the home loan and investment lending fields. Scroll down to see their latest awards.
Julian and Kris know loan products and how lenders assess loan applications. They match lenders and home loan products to your individual circumstances and work with the lender to get your loan approved. 
Don't spend hours comparing home loans! We specialise in providing loan guidance to Toowoomba, Highfields, Warwick, Dalby, Gatton, Kingaroy, Goondiwindi and all other towns in the Darling Downs and South Burnett.   
Read our google reviews to discover why our team is rated as one of Toowoomba's top mortgage brokers.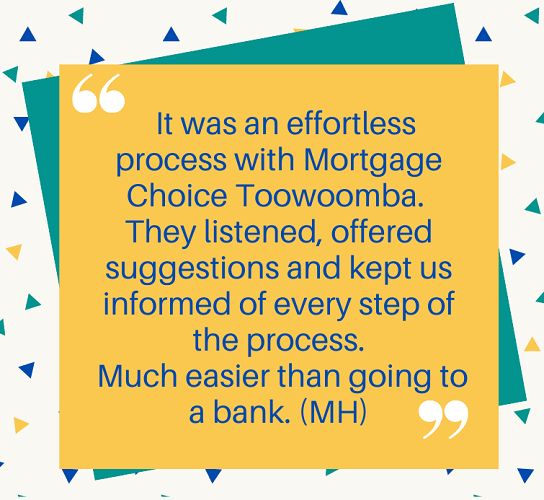 Our team's latest industry awards
Winner-  2022 Mortgage Choice Top Loan Administrator QLD
Finalist-  2022 MFAA QLD Young Professional
Winner-  2021 MPA Australia Top 100 Broker
Finalists- 2021 MFAA QLD Regional Broker and QLD Customer Service
Winner-  2019 Mortgage Choice Australian Diversified Loans Broker
Winner-  2018 MFAA Australian Regional Finance Broker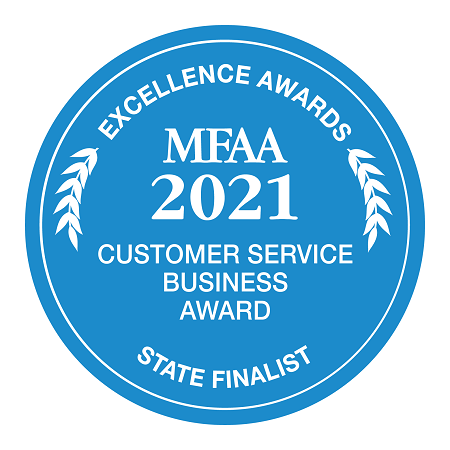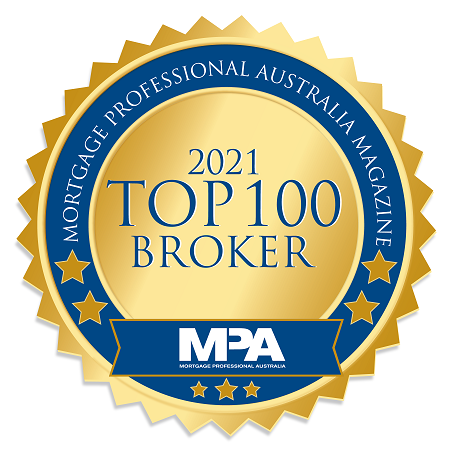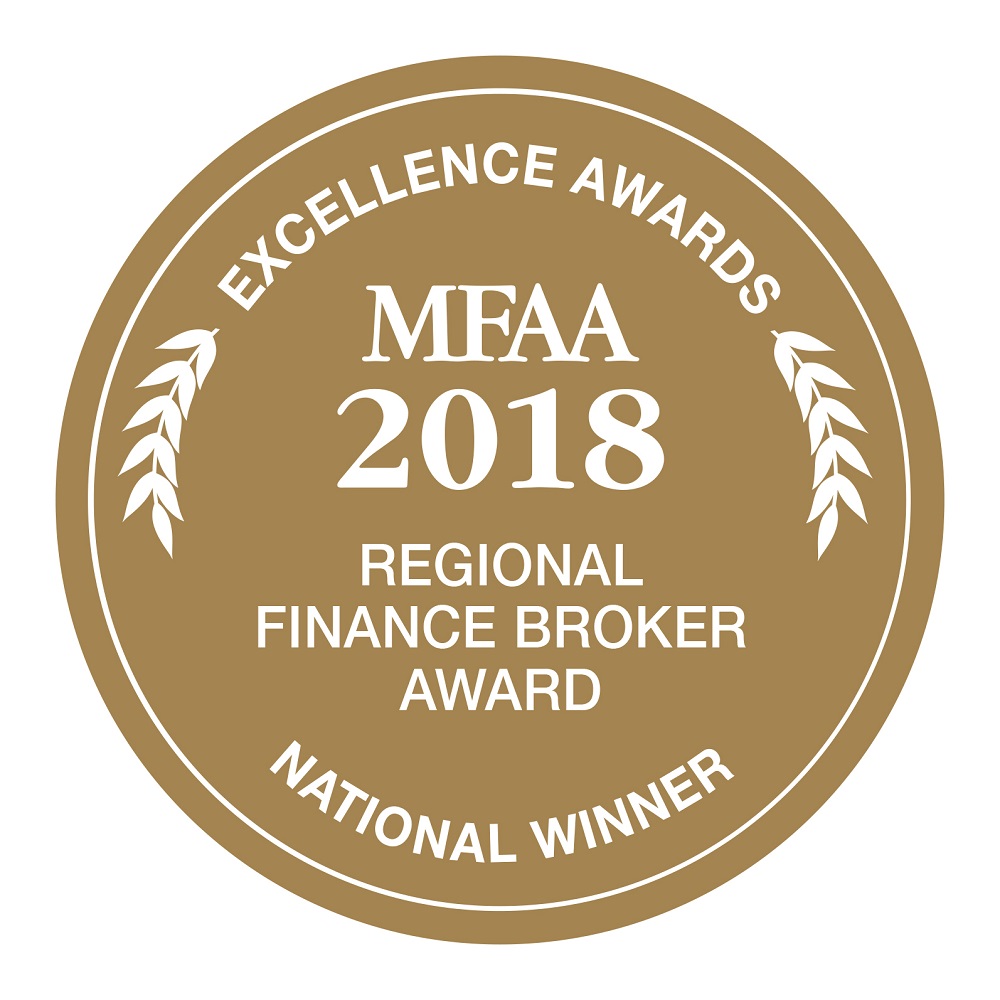 The right home loan for your needs
Our mission is to find the right home loan for your individual needs and to always have your best interests at heart. Plain and simple. Which is why we have such a wide range of lenders to choose from. We can search through hundreds of products to find something tailored to your situation. ~
Client reviews
Our whole experience from the moment we met Kris and his team to the settlement of our home has been nothing short of fantastic.

We met Kris 2 years ago to discuss our long term requirements after he was recommended to us by our daughter and son-in-law. We were provided with a clear and concise pathway to assist us in reaching our financial goals and targets.

Our journey included some hurdles and... read more
My wife and I took out a home loan through Mortgage Choice Toowoomba. Kris May was our broker, and we couldn't be happier We felt like he was on our side and looking out for our interests through the entire process. We looked forward to our appointments because Christine and Kris were very cheerful and lovely to talk to.

Would definitely recommend to anyone looking for a professional and realistic broker.
Mortgage Choice are the best in town. Kris, Monette and Libby go above and beyond and met all our expectations.

They are super supportive and are with you every step of the way .

Highly recommended.
I've been speaking with Julian for well over the last year about how to go about get my own place. It's been nice to speak with a human who can also speak bank language, thank you for helping me to get my own home daywalker.

Highly recommend
From the moment I spoke with Kris I knew I was dealing with someone that knew what they were talking about. After being told by my previous bank we didn't qualify for a home loan, I quickly looked up a broker. I won't name my old bank, but I will say we left them back in conservative 1965 where they belong. Kris and the team worked hard and efficiently to find the right lender. ING came to the party... read more
I honestly could not put into words how amazing the team at mortgage choice is I would have been lost without them, especially Kris May. The amount of effort and care he put in and how easy he made everything for us despite the many many issues we had is indescribable. He was always there every step of the way and more than happy to help and to go to bat for us. Kris is incredible at his job and mor... read more
We would like to thank Kris and Monette for there professionalism and help in setting up and handling all stages of our construction loan. Nothing is to much trouble , they are an absolute pleasure to deal with. Can not recommend them enough. Thanks Guys
Julian and the team at Mortgage choice Toowoomba, are so easy to work with taking care of everything we needed and always keeping you in the know with every step , they have the knowledge and experience , we can't thank them enough
I could not rate the team at Mortgage Choice Toowoomba anymore highly. Specifically Kris, Monette and Luke. My partner and I were complete novices to buying our first house. At the start we found the idea daunting and overwhelming. Kris May and his wonderful team walked us through the entire process and kept us highly informed of what was happening at all points in time. They were very easy to get a... read more
Incredibly friendly service, very knowledgeable and quick settlement. Kept me in the loop the whole process and were very clear when they needed information from me. 100010 recommend Kris May, an absolute delight