September 26, 2015
Julie Browne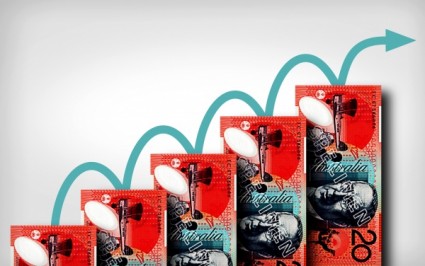 Yes, it may be possible to use a personal loan as part of your deposit to buy a home.
Saving the deposit it is always the preferred option, however, if you can afford the repayments of both loans and you want to buy now, you can use a personal loan as a leg up to get into the market.
There are only a few lenders who allow this strategy and it is recommended as a last resort. Here are examples where using this method is worthwhile:
Unconditional auction purchase and valulation was short requiring $10k of extra funds
Seeking pre approval now and savings not quite enough to meet miminum requirements
Purchase opportunity, to good to miss out on, and a personal loan plus savings will boost the deposit to secure the deal
Off-the-plan purchase valuation is short and extra funds are required
Houses prices are increasing faster than ability to save and depleting your buying power to secure a property
Do you think this option may suit you? call our mobile on 0421 206 543 for more information , or fill the form on this page to request a call back.
People also read