Call our team of Home Loan experts to help answer any questions you have about getting a loan.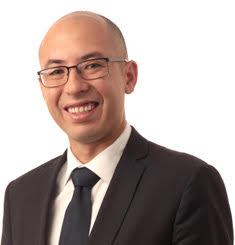 Keith Mudge
As Owner Partner of Mortgage Choice Chatswood, Keith is committed to driving a best in class customer experience for every customer.
Keith has a vast understanding of the financial services industry gained from over 13 years of industry experience. Keith has held management positions at market leading financial organisations such as Commonwealth Bank and First Data (a leading global payments processing company).
Keith's diverse and extensive experience in financial services including customer service operations, alliance partnerships, sales and marketing and product management - means you have an experienced professional working for you.
Contact Keith directly on 0416 117 680
Mitchell Wake
Mitchell is Owner Partner of Mortgage Choice Chatswood , prides himself on industry leading customer care, service and communication.
Mitchell has strong customer service background having worked within the financial services industry but also as a service engineer for some of Australia's leading IT companies. Mitchell's problem solving expertise allows him to break down complex problems and create easy to understand solutions.