Car loans & leasing
Find the right car loan | Bunbury, Margaret River & surrounds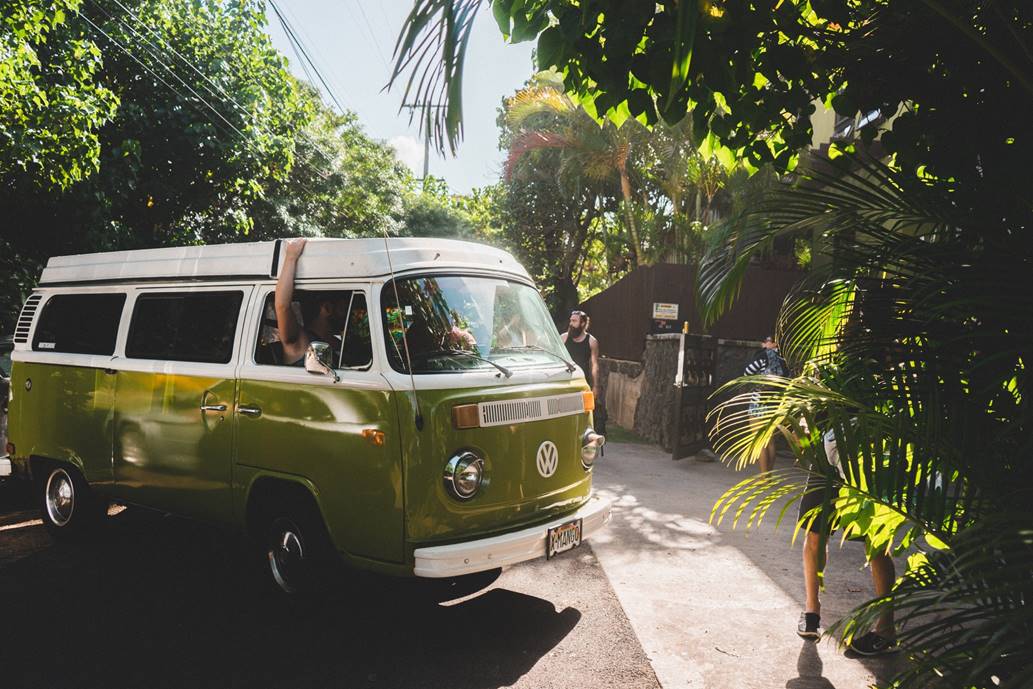 Thinking about buying a new car? The Mortgage Choice team in Bunbury can help! We can help you not only find the loan from our panel of car loan lenders, but we can even help you source the new car.
We have hundreds of car loans to choose from
It might not seem like a big deal - after all your car loan is a fraction of your home loan - but getting the right car loan could help you pay down the loan faster or save thousands of dollars in interest.
Don't get stuck in the wrong car loan. Let the car loans team in Bunbury, Margaret River & surrounds help you choose the right one from our panel of over 20 lenders.
We can explain the options and help you decide which vehicle finance option is best suited to your needs - no matter whether you're buying through a dealer or private sale.
Car finance from our dealership
If you've already been looking for that new car, no doubt you have been offered a really low interest car finance. It's easy to take the car finance offered by your dealership on the spot, but they often have a range of hidden traps that could mean that you pay more than you should - not to mention the fine print!
Let us help you get pre-approval on your car loan, so you can search for that perfect car knowing you've already got the finance sorted.
Take your weekends back, with our car buying service
No time to search for the right car yourself? Or don't want to spend your precious weekends visiting car dealerships? Just let us know the make and model of the car you're after, and our team will search through hundreds of dealerships around Australia to find you the car you want, delivered to your door.
We leverage our national buying power to get you a great price - no haggling & no hassles! And can even help with the trade in of your old vehicle.
Our team are ready to help with your car loan
Just call us today on 0427 418 068 to book a time or fill out the Contact Us form at the top of the page. Our team of Mortgage Choice brokers in Bunbury & Margaret River are mobile and can come to you, at a time and place that suits you best.
We can also help you with:
Personal loans
Credit cards
Compare and
save

on your car loan

We search through offers from over 20 lenders to find you the car loan that is suited to your needs. ~