Debt consolidation
Consolidating your debt | Bunbury, Margaret River & surrounds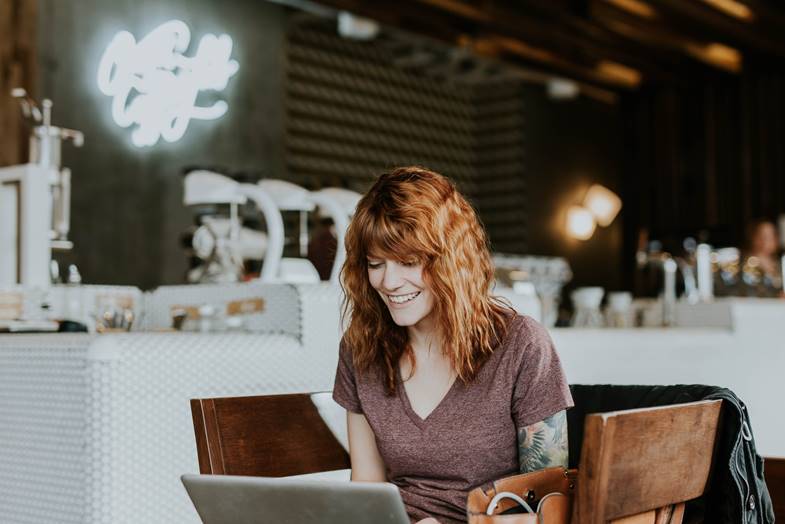 Have you got multiple small debts...and maybe some big ones too? Multiple debts can mean you could be paying more in interest.
Saving on interest
Consolidating your debts like your credit card, car loan & personal loans into one low rate loan could save you money in the long run and help you pay them off faster. By opting for a loan with a lower competitive rate, debt consolidation can also reduce the overall interest charges you pay. This can lower your regular repayments and provide extra cash to help pay off the new loan sooner.
Refinancing to consolidate debt
We can help you consolidate your debt
Our team can help you roll those smaller debts into one or into your home loan, to take advantage of lower interest rates or better features. We have hundreds of loans and the expert knowledge of different loan structures to help us find you the right one.
Just call us today on 0427 418 068 to book a time or fill out the Contact Us form at the top of the page. Our team of Mortgage Choice brokers in Bunbury & Margaret River are mobile and can come to you, at a time and place that suits you best.
We can also help you with:
Personal loans
Credit cards