Financial planning
Build a financial plan for your future | Bunbury & Busselton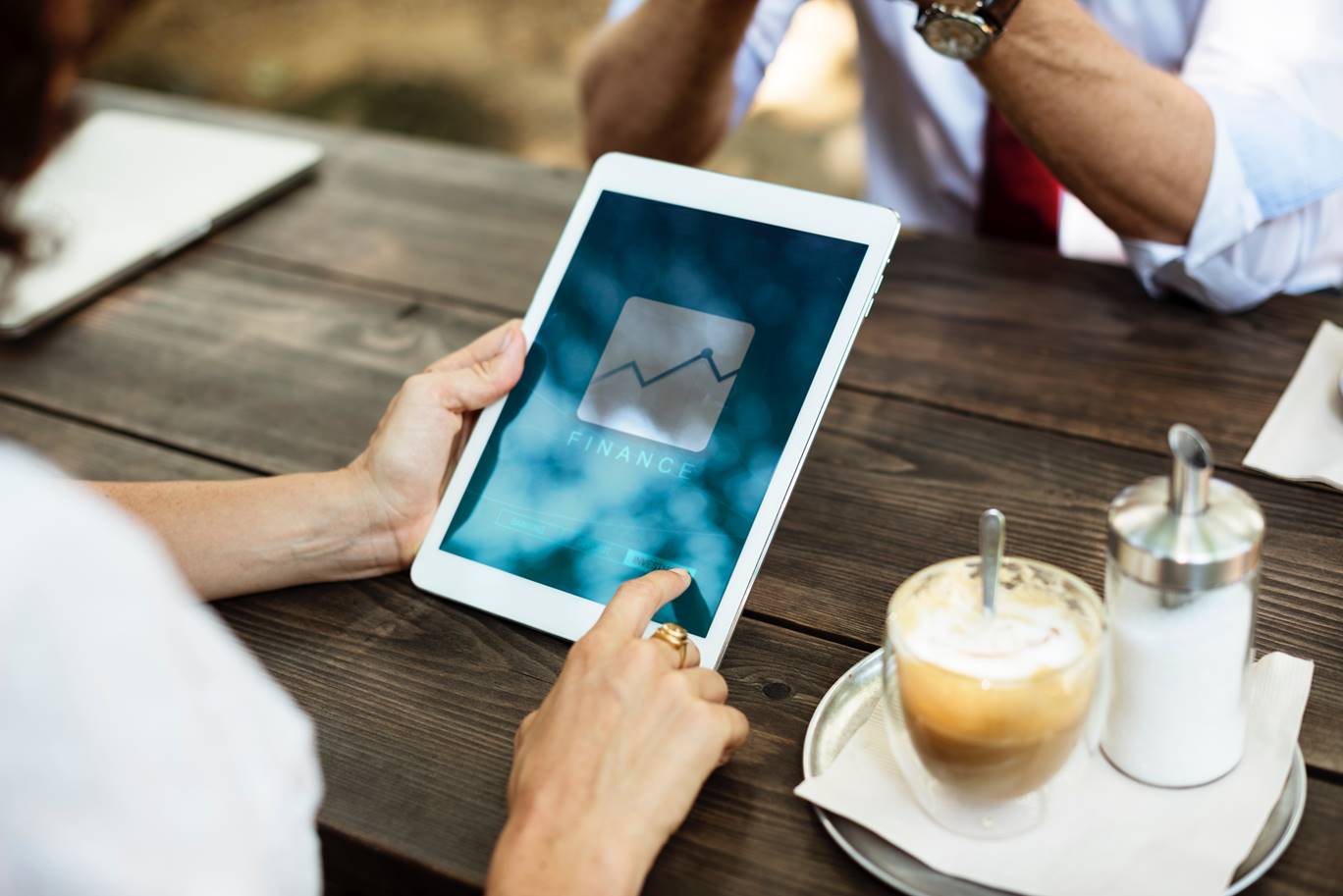 Every successful person has a coach or mentor, from sports people to people in business. There's no reason why you can't have one too.
Even if you're pretty financially savvy… it's a rare person who wouldn't want an expert on hand to help you get ahead and make the most of your money – all while taking care of the grunt work!
What is a financial plan?
Your free first appointment
Your Bunbury & Margaret River team at Mortgage Choice believe in financial planning so much, we offer the first appointment with our financial adviser for free. Find out how we can help you!
Book your first financial planning appointment
Just call us today on 0427 418 068 to book a time or fill out the Contact Us form at the top of the page. Our team of Mortgage Choice brokers in Bunbury & Margaret River are mobile and can come to you, at a time and place that suits you best.