Refinancing
Refinancing your Hills mortgage - across Baulkham Hills, Kellyville & The Ponds areas

There are plenty of reasons to refinance your home loan - Kevin Gray can help!
The one financial product that can have a huge impact on your life and finances is unarguably your home loan. What's relieving to know, is that you have the freedom to choose from hundreds of home loan products through a wide range of lenders including the big banks, smaller banks, and even non-banks. Mortgage broker Kevin Gray can give you that and so much more.

Switching from one loan to another is probably easier than you may think and by taking this step you have the chance to put yourself ahead financially. We can help you achieve your goals now, or as your circumstances change.

Refinancing, simply put, is taking out a new loan with your existing lender or a different lender. Kevin Gray can help you through every step and find out from the start whether you could be on a better home loan interest rate.
There are so many reasons to refinance, including tapping into your home equity for some exciting purposes. While there may be a few costs associated with refinancing your home loan, Kevin Gray can often negotiate these costs down or remove them completely.
Our mortgage broker servicing Baulkham Hills, Kellyville, The Ponds and across The Hills District can leverage his long-standing relationships with our 20-plus lenders on the Mortgage Choice in Baulkham Hills' panel.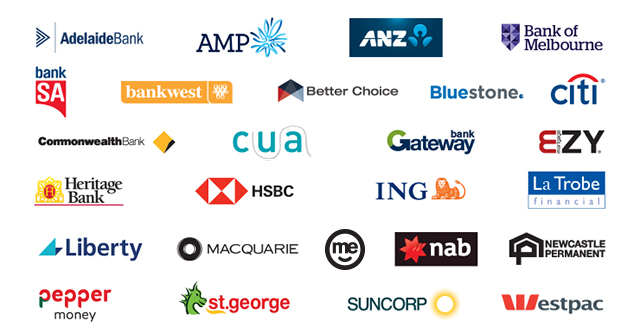 Talk to Kevin Gray and his team today by calling 02 9639 0233 or click 'Contact us' at the top of the screen to find out what refinancing could mean to you.
Our refinancing service is always at no cost to you, and an appointment is obligation-free.