We each have a specific role and expertise to help you from the moment you make contact with us.
Larissa Barton
Mortgage Broker
Larissa co-owns Mortgage Choice Peregian Beach with her husband Gordon
Larissa started her career in the mortgage industry in 2003
Born and raised Auckland, NZ, moved to Sydney in 2002 and made the sea change the Sunshine Coast in 2016
Proud moments are the birth of my two children Georgia and Charlie, running the 2011 Paris marathon. Opening Mortgage Choice Peregian Beach and only two short years later being finalists in four industry awards for recognition of our hard work makes me proud.
Education, Epsom Girls Grammar, Graduate Diploma of Applied Finance, Diploma of Financial Services (Financial Planning), Diploma of Mortgage Lending, and now one subject from completing a Master of Applied Finance.
On the weekend you'll find me at Coolum Beach where I live, climbing Mt Coolum, at Pilates 🧘‍♀️, and hanging out with my gorgeous family 👨‍👩‍👧‍👦.
@mortgagechoiceperegianbeach - check out my Instagram!
Larissa 🌸
larissa.barton@mortgagechoice.com.au
0419 716 439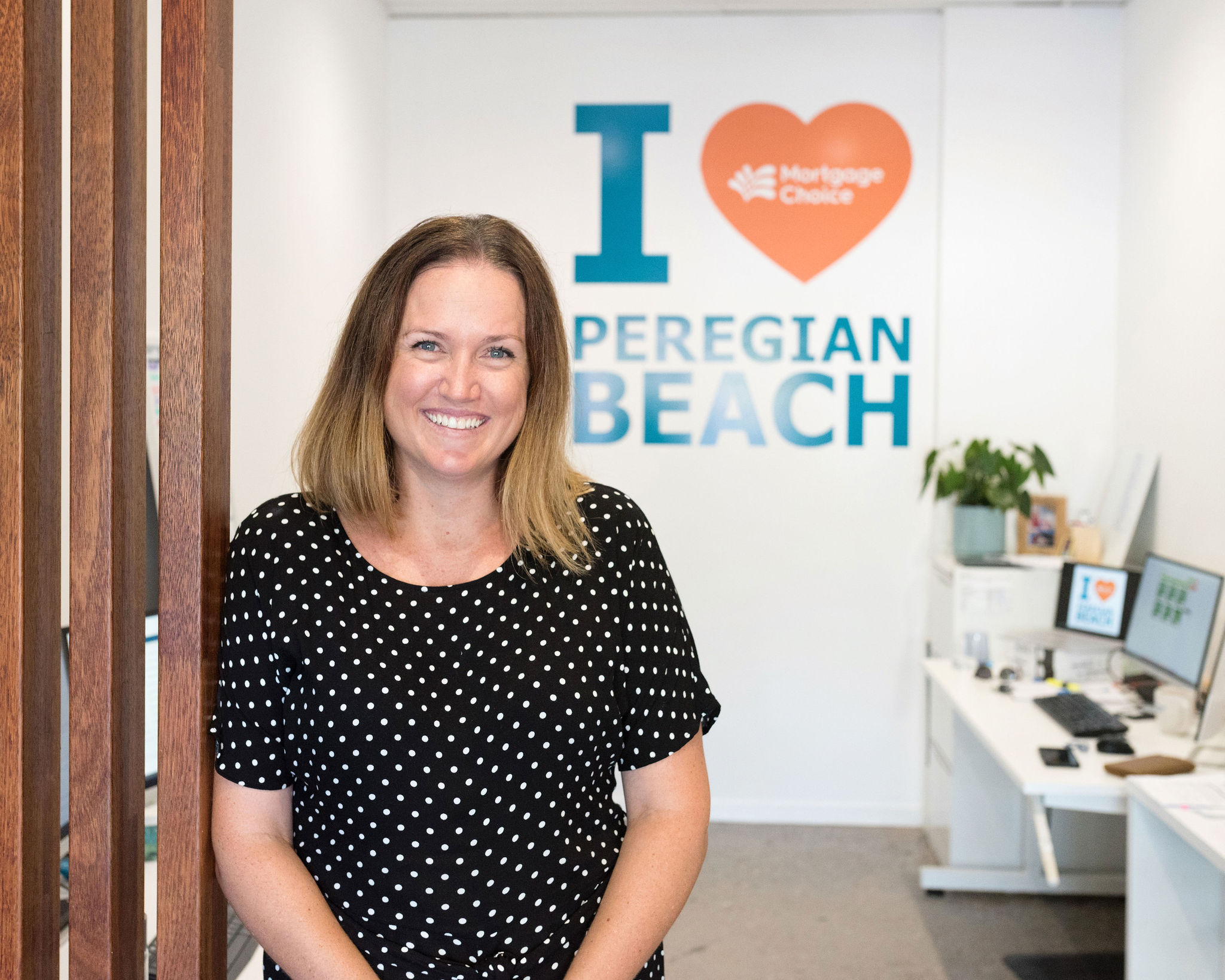 Gordon MacVicar
Mortgage Broker
Gordon co-owns Mortgage Choice Peregian Beach with his wife Larissa
Gordon started his career in the mortgage industry in 2016
Born and raised Auckland, NZ, moved to Sydney in 2002 and made the sea change the Sunshine Coast in 2016
My career has been varied and diverse and this sets me up to help clients find the best finance solution for their needs. I started my life as an electrician before moving into sales and management for a multinational company and then being involved in a start-up lighting company. Having worked in both small and large businesses, I've witnessed first-hand how good finance can help businesses and individual's thrive.
Being Self Employed myself, I have an understanding on how small businesses are run and what is involved. I know the challenges businesses can face when it comes to obtaining finance and the stress business owners can face on a weekly basis - which is why we are committed to giving you the right answer and solutions quickly.
A retired triathlon enthusiast and architecture admirer Check out my Instagram page, I am an outdoor lover originally from Auckland.
When I'm not with the family or working I'm mostly out running 🏃‍♂️ the trails and pavement training for marathon events.
Check out our client google reviews to see what kind of experience you will get when you work with us.
Gordon 👟
PH: 0447 905 133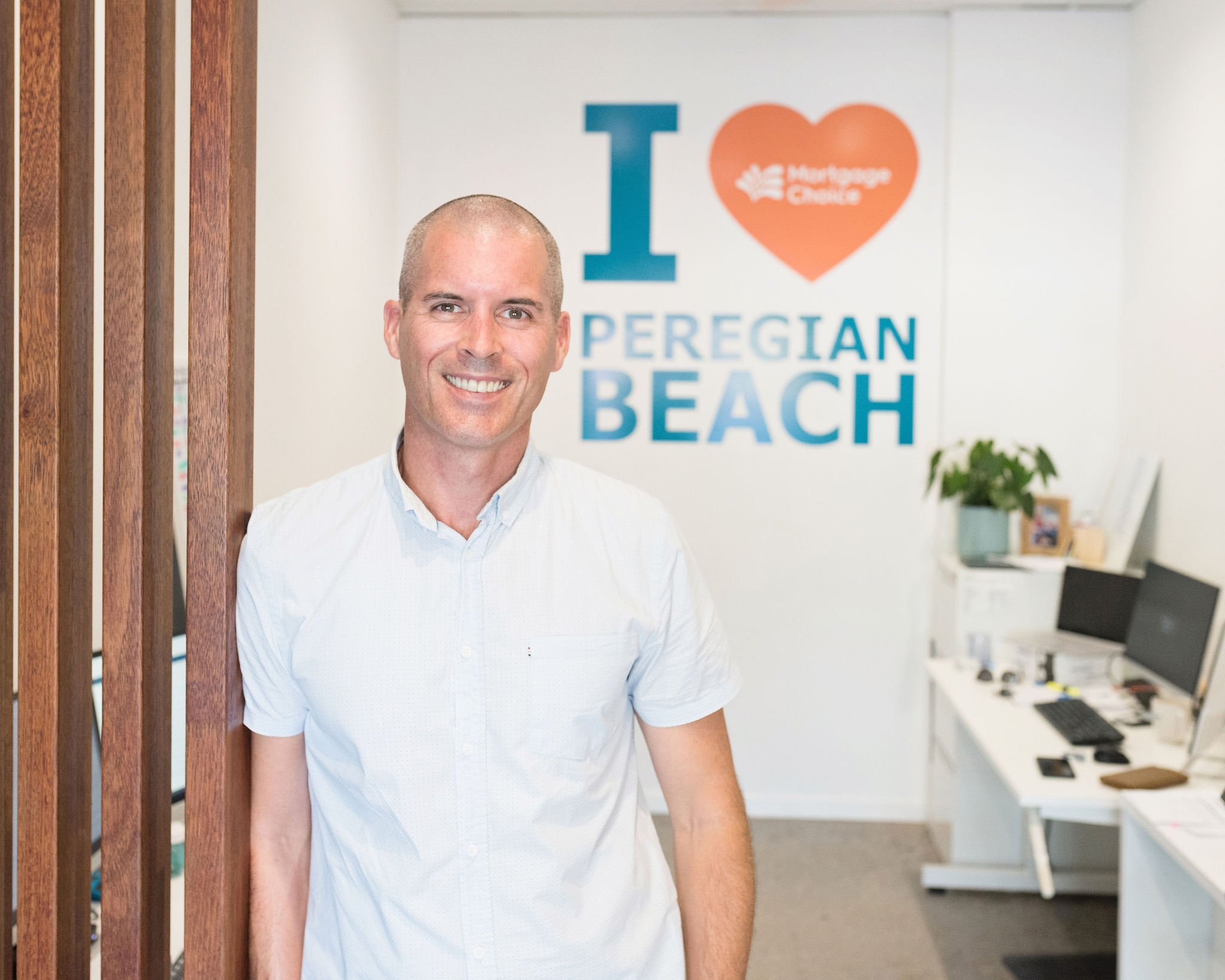 Caitlin Donnelly
Loan Packager
Caitlin moves at lightening speed, she will ask you for all the last bits-and-pieces of paperwork we require to submit your application.


Previously Caitlin worked five years as a Real Estate Agent in Mackay, before travelling overseas for two years.
Caitlin made the move to the gorgeous Sunshine Coast; drawn to the endless adventures, stunning beaches and relaxed lifestyle!
When I am not working (beachside!), you can find me enjoying the surf, exploring the Sunshine Coast hinterlands, running, travelling and enjoying a wine!
Come in and say hello today - I look forward to meeting with you!
Caitlin 🌊🏄‍♂️
caitlin.donnelly@mortgagechoice.com.au
PH: (07) 5474 9834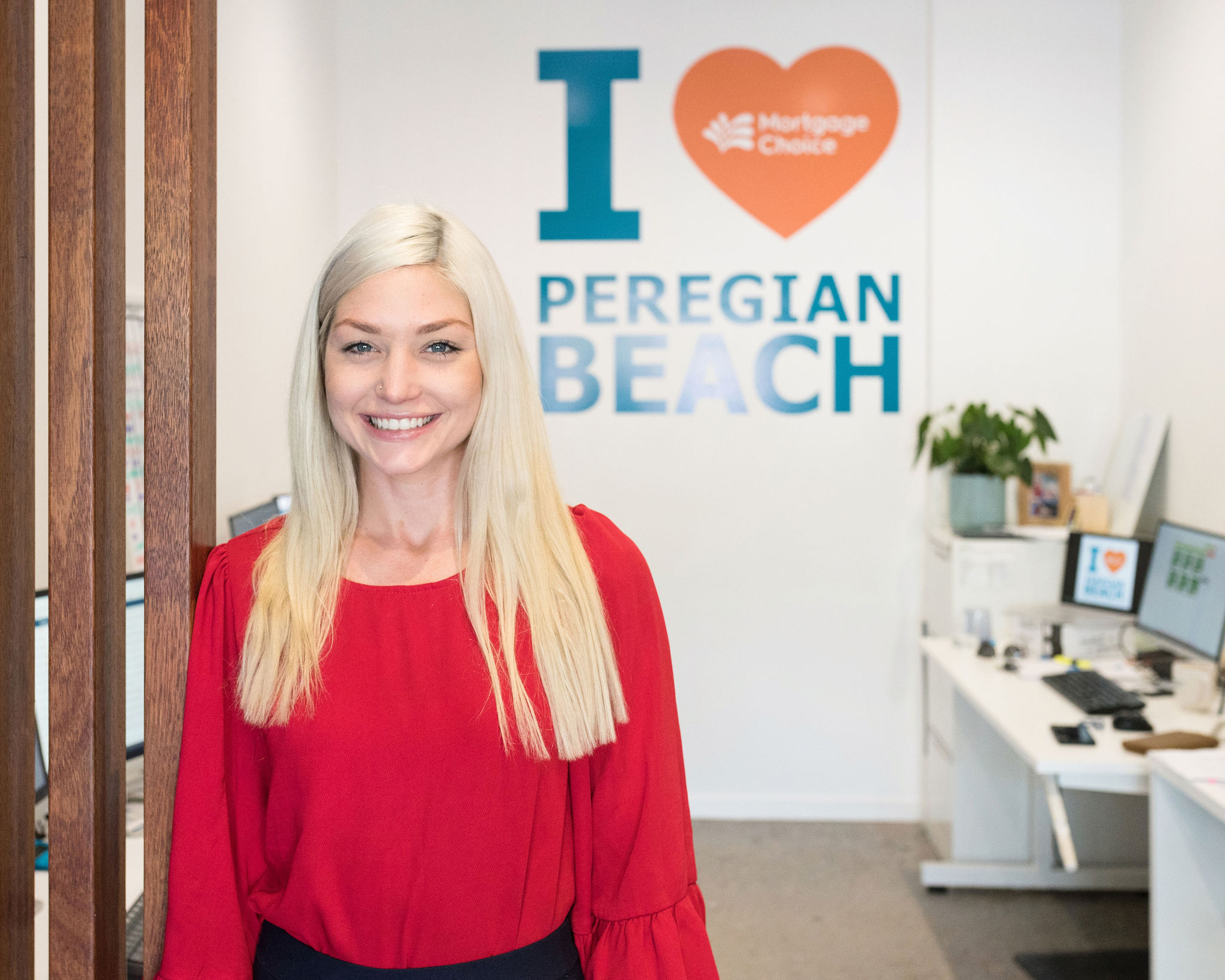 Aly Hawkins
Customer Care - loan tracking
Aly's job is to track your loan application from the minute it is submitted to the bank right through to settlement.
Aly rolls up her sleeves and chases the banks each and every day to ensure your application moves as quickly as possible.
Aly also keeps you in the loop so you know that we're on it.
Aly 🧡's her two gorgeous girls, the sunshine and beach (Aly is from Tassie), bootcamp and Aperol Spritz!
Aly 🌞
PH: 07 5474 9834
aly.hawkins@mortgagechoice.com.au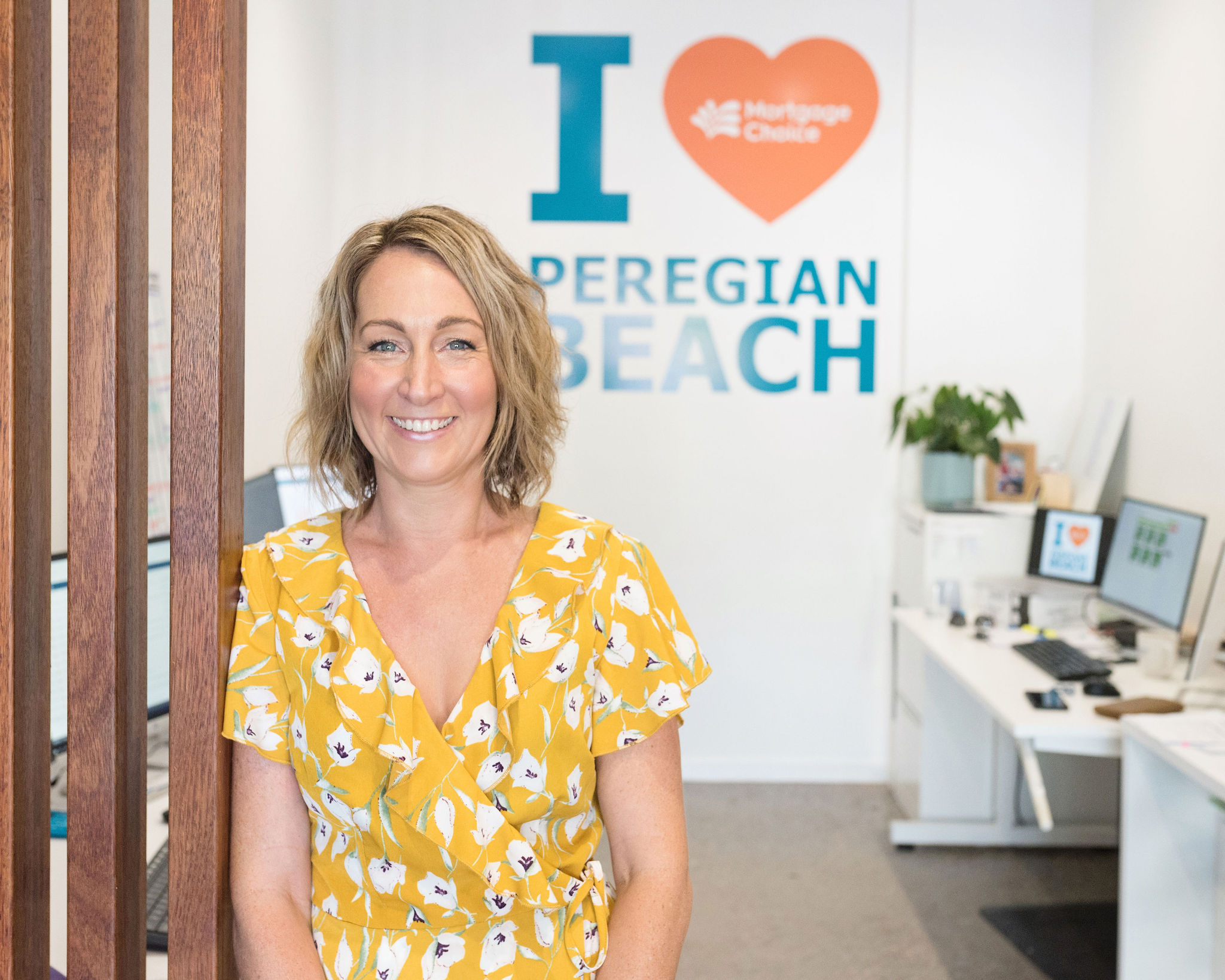 Kristy Brown
Customer Care - ongoing
Kristy Brown is the newest member of our team!
Kristy's job is to look after our clients from the day their loan settles (is funded).
Kristy checks in with you to make sure you accounts are set-up once the loan settles, and she reaches out to you regularly to check-in
Once your loan is over a year old Kristy will invite you for a review of your home loan each year. We need to make sure that loan stays competitive!
Kristy 🧡's living on the Sunshine Coast (she's an ex Sydney girl!) and being around people!
Kristy 🌞
PH: 07 5474 9834
kristy.brown@mortgagechoice.com.au