Debt consolidation
Looking for a Debt Consolidation Newcastle Specialist?
Our Debt Consolidation Newcastle Expert can help save you money and get you a lower interest rate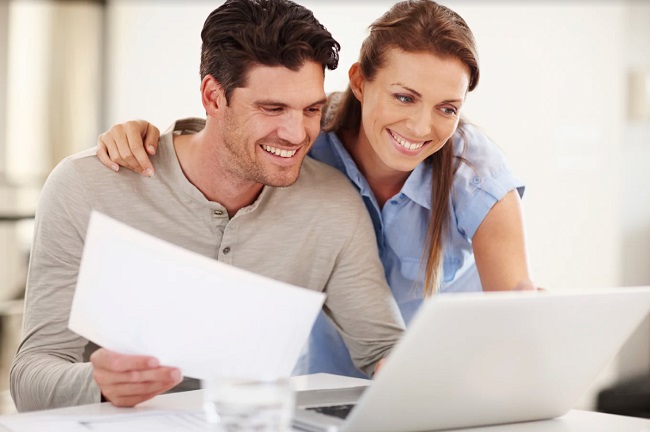 Our debt consolidation Newcastle broker specialises in providing expert advice with the aim of saving you money.
Most Australians have various kinds of debt, like a home loan, car loan, personal loan, and even credit card. Most short term debts have high-interest rates, making it difficult to manage your finances.
Debt consolidation is a great way to avoid and minimise these high-interest rate loans. It can also make it much easier to manage your loan repayments as all your debts will be combined into under one simpler loan.
If you have a mortgage, consolidating your debt into your home loan will greatly decrease the interest you pay over your loans, potentially saving you 1000s of dollars in the long term. If you want to see how much you can save by consolidating your debts, call us today on 0487 777 477 or book an appointment.
Why you SHOULD consolidate your debt?
Selecting the RIGHT home loan is just as important as selecting the RIGHT home so make sure you select the RIGHT mortgage broker to secure you and your family's financial future.
Call your Local Mortgage Broker in Newcastle & Lake Macquarie today!
(02) 4331 8444