Home loans
Looking for a Newcastle Home Loan?
Our Newcastle Home Loan Broker has access to 20 plus lenders, let us help find the right home loan for you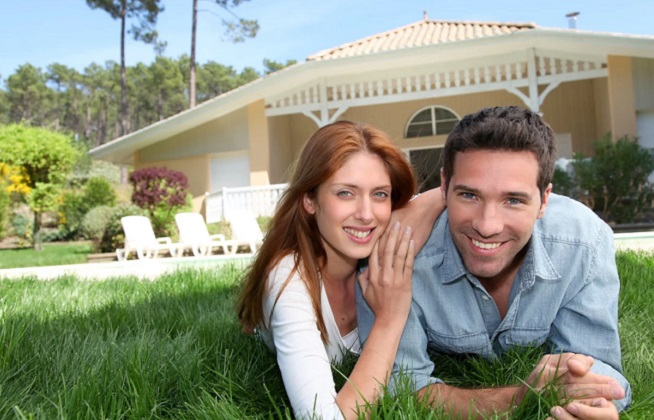 We are your local Newcastle home loan experts. At Mortgage Choice - Laura Ong we make both the big banks and smaller lenders compete for your business, making sure you save on both money and time.
We have access to thousands of different loan options, all with very competitive rates and different features. We will find the right home loan for you.
We take great pride in finding you the most suitable home loan for your specific requirements. We also take handle the whole loan process for you too, making it a lot easier and less stressful. Call us now on 0487 777 477 or book an appointment to see how much money we can save you!
Competitive Home Loans in Newcastle
Our mortgage broker in Newcastle is fully aware that mortgage interest rates play a significant role in your regular loan repayments. But so do the lenders – so this means that there's a high level of competition to offer the best loan rates.
Which Home Loan type should you choose?
Mortgage interest rates are decided by numerous factors and continuously differ between each lender. So, it is extremely important to stay up to date with the changes and current interest rates as well as comparing the various loan types - to see which interest rates offer you the best value.
Have you been knocked back by a Bank?
Even if you have been knocked back by a lender/s or bank/s because you don't tick all their boxes, our home loan specialist, Laura Ong, can help. Having your loan application rejected can be really demoralising and stressful. It could be due to a number of reasons, possibly including your lack of deposit, credit history, lack of deposit, employment changes, being self-employed, or even from other debts. But make sure to remember just because they said 'no', it doesn't mean there are no other loan options for you.
Selecting the RIGHT home loan is just as important as selecting the RIGHT home so make sure you select the RIGHT mortgage broker for you and your family's financial future.
Call your Local Mortgage Broker in Newcastle & Lake Macquarie today!
0487 777 477
Get the right home loan for your needs
Our mission is to find the right home loan for your individual needs and to always have your best interests at heart. Plain and simple. Which is why we have such a wide range of lenders to choose from. We can search through hundreds of products to find something tailored to your situation. ~