Investment loans
Looking for a Newcastle Investment Loan?
Let our Newcastle Investment Loan Expert find the right loan for your investment property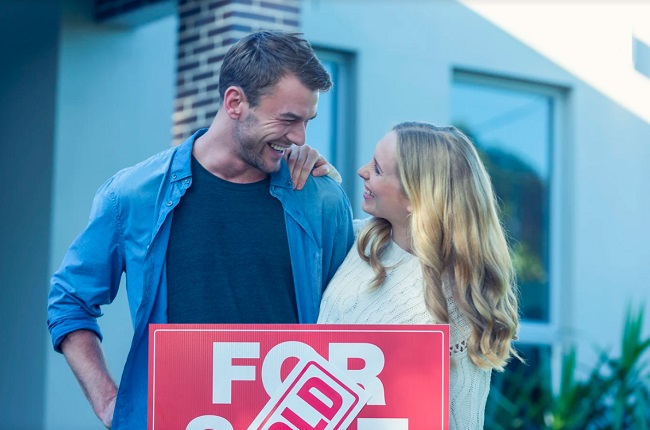 We are your local Newcastle investment loan experts. We will make sure we find you the most suitable investment loan, saving you on both time and money.
If you are looking for help with your investment loan, you are in the right place. Our Newcastle mortgage broker, Laura Ong is a specialist on investment loans in Newcastle and will help find the right loan for your investment property goals. Call us now on 0487 777 477 to see which investment loan works best for you!
Investment Property Research - Improve your Success Rate
At Mortgage Choice - Laura Ong in Newcastle we can also help you with investment property research. We are partnered with a number of industry-leading property investment research companies.
Together with our local Mortgage Choice financial planner and your accountant, we become your expert team to assist you in making the most appropriate investment decision you possibly can.
For more information, or to discuss how you can take advantage of such opportunities, give us a call on 0487 777 477 or book an appointment.
Selecting the RIGHT investment loan is just as important as selecting the RIGHT investment property so make sure you select the RIGHT mortgage broker for you and your family's financial future.
Call your Local Mortgage Broker in Newcastle & Lake Macquarie today!
0487 777 477