Mortgage broking
Looking for an Expert Mortgage Broker Lake Macquarie?
Get expert help with your Home Loan from our Experienced Mortgage Broker Lake Macquarie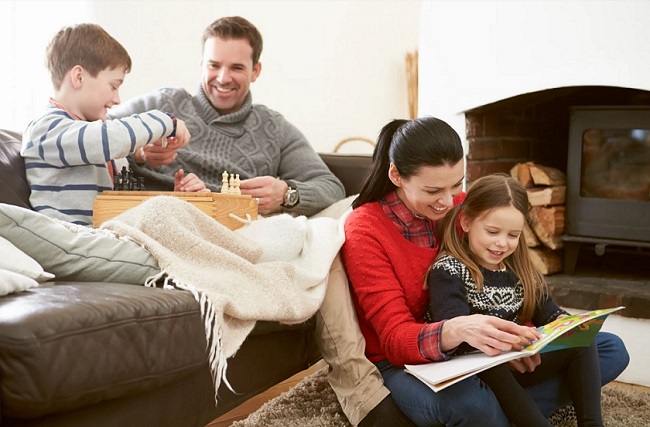 Whether you're thinking of buying your first home, investing or refinancing, our mortgage broker in Lake Macquarie will help find the most suitable Newcastle home loan for you and your needs.
Your local and experienced mortgage broker in Newcastle and Lake Macquarie, Laura Ong, has access to hundreds of loans from a huge range of lenders, both the big banks and specialist lenders. Laura will handle all the painful legwork in finding you the best home loan, making your life a lot less stressful. Call us now on 0487 777 477 or book an appointment to see how much money we can save you on your loan!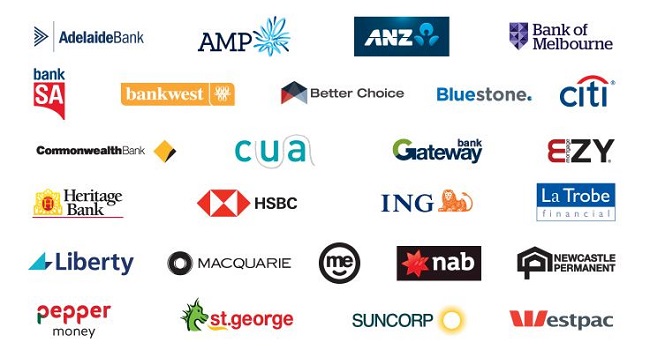 Expert Mortgage Advice makes your choice easy
We know that your needs are very unique to you and your financial situation. This is why we spend a lot of time understanding what is important for you and what you want from us and your home loan.
Once we find you the best home loan that meets your specific needs, we'll then complete the loan application, from start to finish, keeping you up to date with the whole process.
Our mortgage broker in Lake Macquarie services the whole Newcastle and Lake Macquarie area, including Charlestown, Cardiff, Edgeworth, Toronto plus more.
Why you should choose Mortgage Choice in Newcastle?
RIGHT LOAN FOR YOU: At Mortgage Choice - Laura Ong in Newcastle, our aim is to find the right home loan for you. So, as your mortgages broker in Newcastle and Lake Macquarie, we're paid the same rate regardless of which lender you choose.
WIDE CHOICE: We can compare hundreds of highly competitive home loan options from a wide range of lenders, including the big banks.
OUR SERVICE IS FREE: All our mortgage broker services are free of charge because we are paid by lenders, not you. For a Free Consultation call us now on 0487 777 477.
LESS STRESS FOR YOU: We will make your life a lot easier by preparing all the necessary paperwork, lodging your loan application and following up on your lender, as your loan progresses.
RANGE OF PRODUCTS: We specialise in a wide range of mortgage broking services. We can assist you with various loans and financial help, including home loans, investment loans, refinancing, personal loans and more.
Selecting the RIGHT mortgage is just as important as selecting the RIGHT home so make sure you select the RIGHT mortgage broker for you and your family's financial future.
Call your Local Mortgage Broker in Newcastle & Lake Macquarie today!
0487 777 477