Personal Loans
Looking for a Personal Loans Newcastle Expert?
Let our Personal Loans Newcastle Broker help find the best personal loan deal for you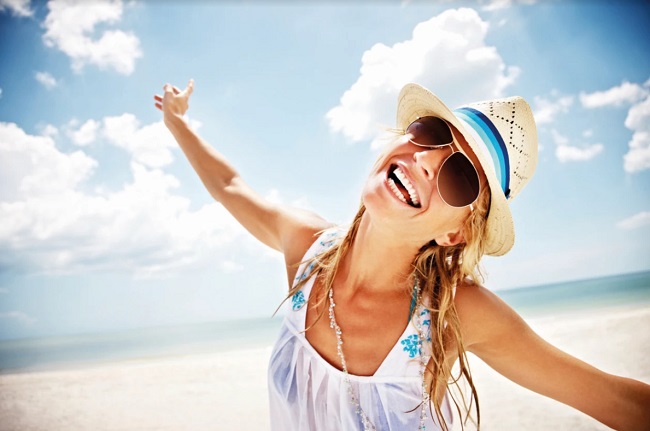 Our Personal loans Newcastle specialist will help you find the most suitable personal loan for your needs and requirements.
Personal loans are generally used for specific purchases, such as booking a holiday, purchasing a car, or renovating a home. They are more appropriate for short term debts where you can make frequent repayments over a short period. Generally, they have lower interest rates than credit cards. However, they vary depending on whether your loan is secured or unsecured. Call us now on 0487 777 477 or book an appointment to see what personal loan is best for you!
What can I use my Personal Loan for?
Personal loan for a wedding
Personal loan for holidays
Personal loan for home renovations
Personal loan for a boat
Personal loan for pensioners
Personal loan for students
Is a Personal Loan right for me?
When looking for a personal loan, there are many things you need to take into consideration before agreeing to the contract, including:
Interest rate
Loan length
Loan repayments plus extra repayments
Repayment frequency
Establishment and service fees
Loan termination Fees
How do I get a Personal Loan in Newcastle?
Whether you need a personal loan for consolidating your debt, to take a well-earned vacation, to refinance your current loan, or upgrade your vehicle, our personal loans Newcastle expert from Mortgage Choice - Laura Ong will take care of the full personal loan process for you.
Selecting the RIGHT personal loan is important so make sure you select the RIGHT personal loan broker to secure you and your family's financial future.
Call your Local Mortgage Broker in Newcastle & Lake Macquarie today!
0487 777 477