Refinancing
Looking for a Refinancing Home Loans Newcastle Expert?
Our Refinancing Home Loan Expert can help you find a better loan deal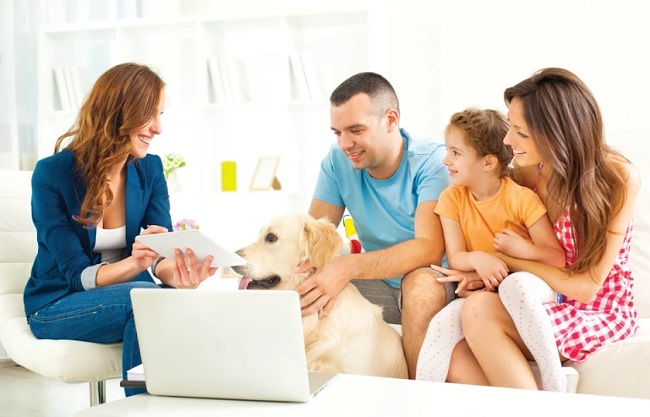 Our refinancing home loan Newcastle specialist provides independent, trustworthy and expert advice with the aim of getting you a better home loan deal.
From our expert mortgage refinancing advice, you could be saving years off your mortgage and possibly $1000s in your repayments.
In the current market, new loan products are continuously entering with competitive interest rates. Right now is the perfect time to have your financial position and home loan reassessed.
Chances are your current home loan may not be the best option for your specific situation. To reassess your mortgage and see how much we can save you, call your local Newcastle mortgage broker today on 0487 777 477!
Why you SHOULD refinance your home loan?
Because your current loan no longer suits your current needs
Shorten the length of your loan
Get lower repayments
Get a lower interest rate
Switch your loan from an adjustable rate to a fixed rate
Cash out your home equity for other great investment options or renovations
When you SHOULD refinance your home loan?
When your existing lender is not competitive with other lenders and loan options
When current interest rates are lower than when you first took out your mortgage
To reduce your monthly repayments by consolidating debts
Switching to a fixed rate when the time is right
If you need to free up cash for holidays, renovations, kids school fees etc.
If you want to invest and use your property's equity
Let our refinancing home loan Newcastle expert, Laura Ong, help you with your mortgage refinancing. We can get you a better home loan deal and save you money, through leveraging our long-standing relationships with 20+ lenders on the Mortgage Choice panel.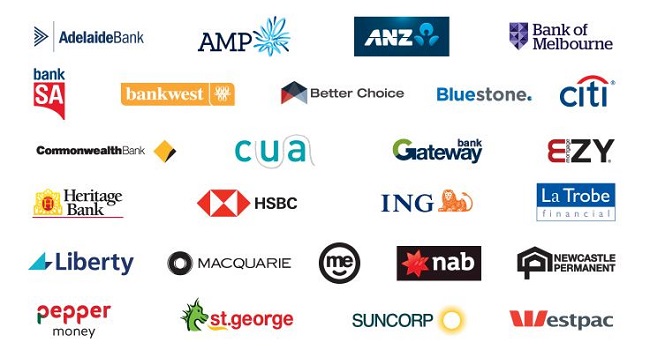 Selecting the RIGHT mortgage is just as important as selecting the RIGHT home so make sure you select the RIGHT mortgage broker for you and your family's financial future.
Call your Local Mortgage Broker in Newcastle & Lake Macquarie today!
0487 777 477