November 09, 2017
Sandra Heinzlmeier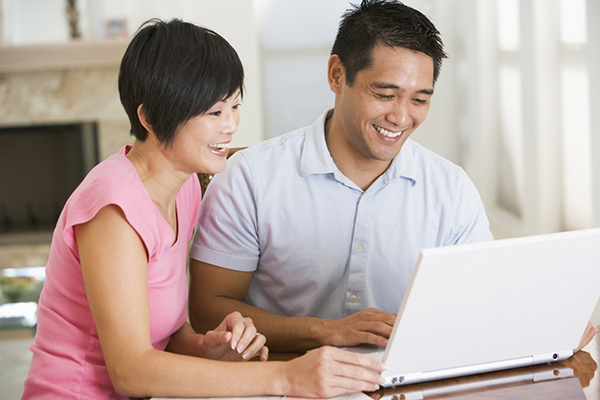 Are you looking into purchasing your first home, buying an investment property, selling or renting out your property, or simply keep up with the latest developments in the property market? Regardless of what you are planning on doing, it is very important to have the right information to help you make the best decisions.
The experienced team at Mortgage Choice in Indooroopilly can help you make the right choices regarding your home loan – plus we can provide you with a FREE RP Data Property Report, so you can gain valuable insight into your property of interest.
A RP Data Property Report will provide you with the latest property market data such as;
Sales history data of the property
Suburb statistics
Images of the property
In depth property data
Detailed analysis of recent property sales in the area
Estimated rental income for the property
Value range of the home
Summary of historical trends in the suburb and surrounding area
If you want to get a real understanding of your property, suburb or local market and see what is for sale or has recently sold call our friendly team at Mortgage Choice in Indooroopilly on (07) 3878 7777 or email paul.hicks@mortgagechoice.com.au. Don't wait any longer and get your FREE RP Data Report today!