Mortgage Broker Henley Beach
Home Loans Henley Beach

Buying a property in Henley Beach?
Henley Beach is the perfect suburb for homeowners with families. It offers great shops, the beach and beautiful community parks.
With median property prices ranging from $936,000 for houses to $449,500 for units last year, it's a great suburb to purchase in. If you would like to know more information, contact Lauren Parsons on 0438 817 889.
Home Loans & Mortgage Brokers in Henely Beach
If you're seeking a local Mortgage Broker in Henley Beach, then contact Lauren Parsons. Lauren is a Mortgage Choice broker and has access to hundreds of loans from a wide choice of leading lenders, including Australia's big banks and a selection of specialist lenders.
As your mortgage broker, we will take care of the legwork involved in finding the right home loan, so you can spend time doing the things you love. Lauren will take the time and hassle out of shopping around for a home loan and guide you through the process to help you make better choices with your finances.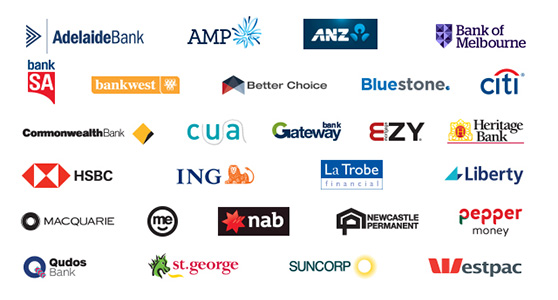 Lauren Parsons will make it easier for you by preparing the paperwork, lodging the application and following up with the lender for you as your loan progresses to settlement. Plus, there is no charge to you for our home loan service because the lender pays us after your loan settles. If you're ready to purchase a property, then get in touch with Lauren this week.
If you're ready to take action, reach out to our team of home loan experts by calling Lauren Parsons on 0438 817 889.
Lauren Parsons can help you with: