Mortgage Broker Torrensville
Mortgage Broker Torrensville | Home Loans Torrensville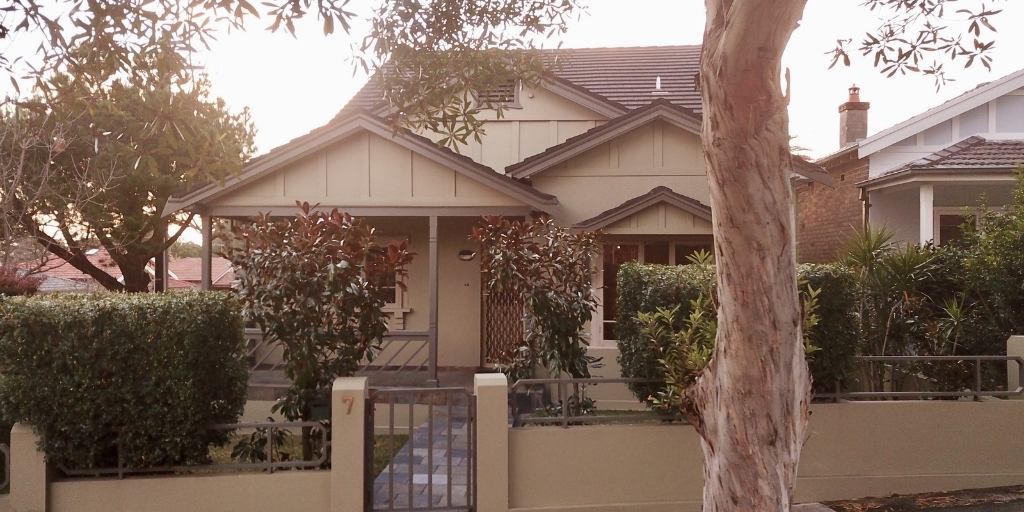 Buying a property in Torrensville?
Just 10 minutes west of Adelaide's city centre, Torrensville is the perfect suburb for families & city workers. With buzzing cafes, great shopping centres and beautiful character homes throughout the area, it's a great suburb to raise a family. The median property prices over the last year ranged from $645,000 for houses to $328,750 for units. If you're thinking about buying a property in Torrensville, make sure you get in touch with Lauren Parsons from Mortgage Choice servicing Torrensville to discuss your borrowing power.
Mortgage Brokers in Torrensville
As your Mortgage Choice broker in Torrensville, I can help you sort through the finance options and help you choose the right one for you and your goals. When it comes to choosing a home loan, there are many factors to consider on top of interest rates. Having the right facilities could save you big time in the long run, so it's worth understanding what's available in the market and the benefits offered by different loan features.
As your Mortgage Choice broker in Torrensville, Lauren will compare hundreds of highly competitive home loan options from a wide choice of lenders, including the big banks to ensure you secure the right loan for your personal situation.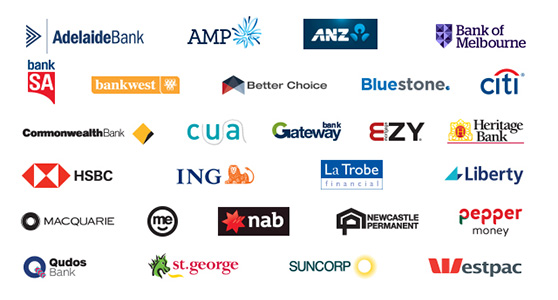 How can we help you?
Explain the costs and process
Explain all the costs and steps involved in buying a home and give you a realistic picture of what you can borrow.


Help get pre-approval
Help to organise pre-approval so you can shop for your new home with confidence, knowing exactly what you can afford.


Apply for incentives
We'll let you know whether you're eligible for government incentives such as the First Home Owners Grant (FHOG) and help with the paperwork. Support you all the way When you're ready to move ahead, we will prepare all the paperwork and support you at every step to settlement.
If you're ready to take action, reach out to our team of home loan experts by calling Lauren Parsons on 0438 817 889.
Lauren Parsons can help you with: