Refinancing
Refinance your home loan | Mortgage Broker West Torrens & Hilton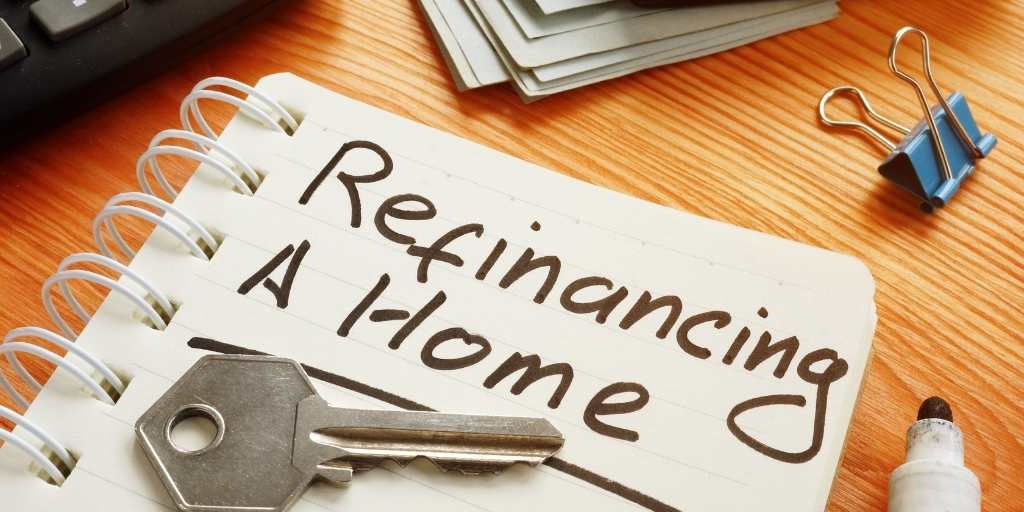 Refinance your home loan
With lenders slashing their rates, it's important to ask if you could save on your repayments! As your local Mortgage Broker in Torrensville, we have access to hundreds of loans from a wide choice of leading lenders, including Australia's big banks and a selection of specialist lenders.
If you've had a home loan for a few years now, it's safe to assume your life has changed in that time. You may have started a new job, received a promotion, or gone through significant life changes. Refinancing your home loan could save you thousands and reduce your loan term.
How can you benefit from a home loan health check?
Obtain a new loan with a lower rate or more appropriate features
Save on interest repayments
Consolidate your debts
Increase your loan amount or access equity for other personal and financial goals.
If you're ready to book a home loan health check, give Lauren Parsons a call on 0438 817 889.
Free resources for refinancing
If you would like to do some of your own research first, make sure you check out our home loan resources about refinancing below!
If you would like a free home loan health check on your property, simply call Lauren Parsons on 0438 817 889.
Lauren Parsons can help you with: