Team Profiles
Experienced and enthusiastic to get you the loan best suited to your circumstances!
First home buyer grant information
Investor information
Refinancing options
Time to move?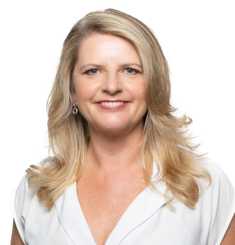 Leanne Johnstone
Leanne began her career as an Accountant.
She spent over 7 years with Coopers & Lybrand (now PWC), before moving into Human Resources Management roles with prominant Australian and International companies. Leanne has a Bachelor of Commerce, Accounting Major, Law sub-major in addition to other postgraduate studies.
Kavita Devi
Loans Processor
Kavita has been in Banking and Finance industry for over 15 years. Working for lenders such as CBA & NAB. Once an application is submitted both Leanne & Kavita will then see it through to settlement.
If you have any questions regarding your application please contact Kavita in the office 02 9639 6000 between 8am & 4pm or alternatively contact Leanne on 0422 222 975.