August 11, 2016
Chris Kirwan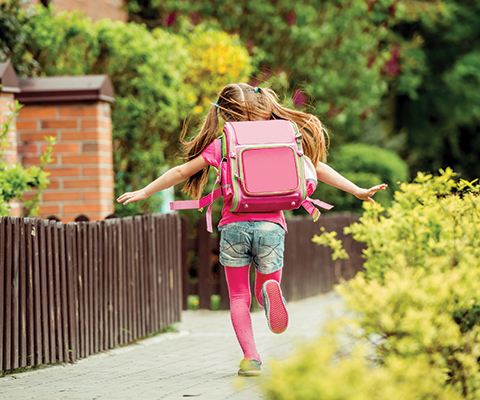 Car costs may be tax deductible
One of the pluses of running your own business is that you may be able to claim part of your car's costs including loan interest, as a tax deduction. This can make your choice of car – and vehicle finance, surprisingly affordable.
Proof of income is a must
Lenders generally look for income tax returns and accounting records to determine your income. So it's worth having these on hand when you're ready to start taking test drives.
Your broker can help
Partnering with a reputable broker with access to a generous panel of lenders doesn't just streamline the process of securing vehicle finance. It means you don't have to do any legwork hunting down the right loan. Your broker does it all for you, so you can concentrate on growing your business.
Crunch the numbers
It always makes sense to compare the cost of different funding alternatives, and your broker can help here too.
Brokers work closely with lenders
As brokers work closely with lenders, they are well-placed to negotiate on your behalf if your circumstances are out of the ordinary. It's something that can be far harder to achieve on your own.