August 18, 2016
Chris Kirwan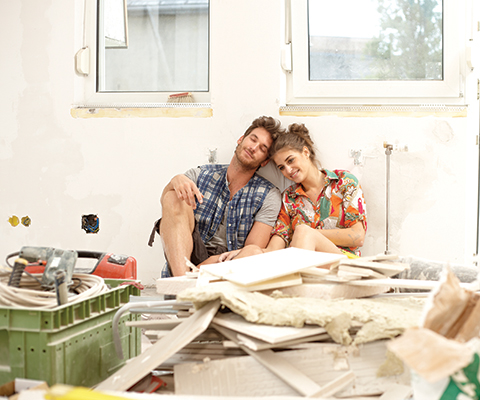 Leanne will:
Explain the costs & process
Leanne can explain all the costs and steps involved in buying a home and give you a realistic picture of what you can borrow.
Help you get pre-approval
If you haven't yet found the right home, Brian could help to organise pre-approval so you know exactly what you can afford.
Apply for incentives
We'll let you know whether you're eligible for government incentives such as the First Home Owners Grant and help with the paperwork.
Support you all the way
When you're ready to move ahead, Leanne will prepare all the paperwork and support you at every step to settlement.