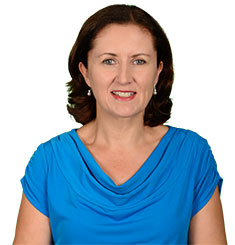 Leanne Terris
Brian's wife Leanne role in business to assist primarily with the loan processing of applications.
She is extremely vigilant with the lenders to ensure that your loan is processed in a timely manner. As part of the service Leanne will keep you informed of the progress of the application.
Leanne also her Certificate IV in Finance and Mortgage Broking.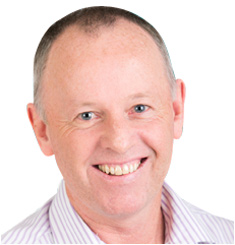 Brian Terris
Brian has a Certifiacte IV in Finance and Mortgage Broking and is a Full memeber of MFAA and COSL. Brian has been employed in the banking and finance industry since 1978 and has owned a Mortgage Choice Franchise since 2001.
Brian undertakes regular training to keep up-to-date on the myriad of loan products and new loan types available. He is also a Commisioners for Declarations meaning he can witness all your loan documents.
Best of all, as a Mortgage Choice broker, he does not charge you for his service! He can also provide you with free property reports to assist you with property negotiations.
They are a winning team with recent awards at the State Conference.