March 28, 2017
Leeanne Scott
Buying a property can be a very overwhelming process. Deciding where you will ultimately live or invest is a big decision, and one we understand can be daunting. As your expert North Sydney brokers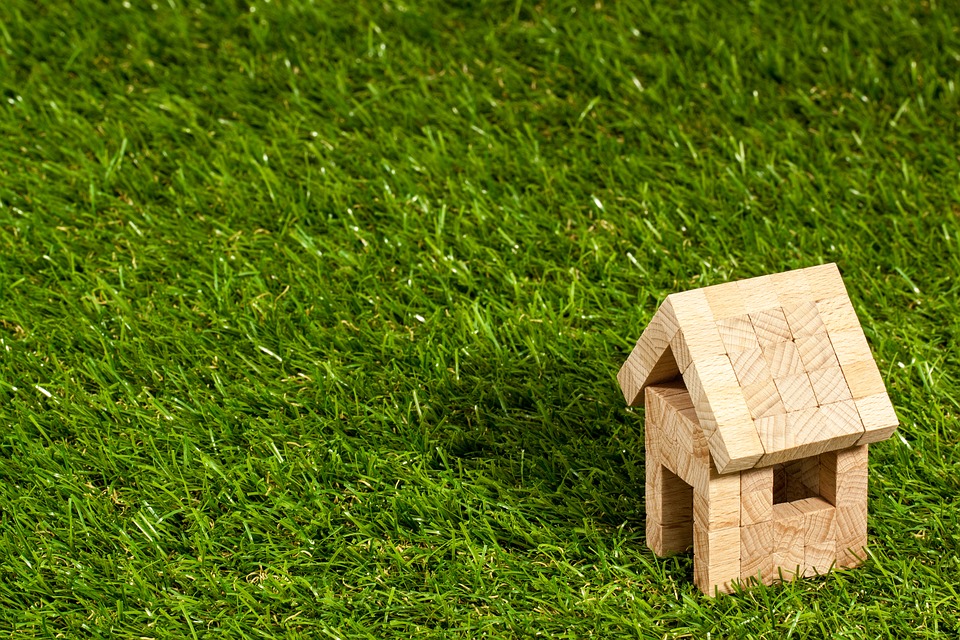 , we have put together a few of our top tips to guide you through purchasing a property to help you to make the best decision possible.
Have finance in place: As your brokers, we always recommend arranging your finances first. It is easy to get carried away when house hunting, so it is best to know what you can borrow and how much your maximum purchase price will be. Having a conditional approval, or a pre-approval will means you will be prepared to confidently begin negotiating a sale as soon as you find the right property.
Get to know the area: If you have found your perfect house but you aren't too familiar with the neighbourhood, it certainly pays to do some research and spend some time exploring. Looking up recent property sales within the area will give you the median price paid for similar homes, and will make it easier for you to justify your asking price. Hop in the car and go for a drive around nearby streets. Let your kids play in the closest parks and then grab a coffee from the local barista. Spending real time where you would like to buy will give you a proper 'feel' for where you may potentially be living. Pay close attention to things like traffic and noise concerns.
Clearly identify what you want: Grab a pen and paper and have each borrower write down the things that a most important to each of you in your new home. Do you want to be a short walk to the train station, or is a bath and dishwasher essential if you have small children? Being clear about what each person is looking for will help you to narrow down your search and stay on track. It's easy to walk into a house and be charmed by the lovely interior and the spa bath, but if it doesn't have the separate toilet that you wanted, it probably isn't perfect for you.
Don't confuse your needs with your wants: Often properties in need of a little TLC can be more affordable, and it can pay to compromise on finishes in order to nail a bargain. Nice carpets and planation shutters should never be on your 'must-have' list, as they are not deal breakers. You can replace flooring and change the windows later down the track. The same applies to an overgrown garden or a dated kitchen. Instead, look for a structurally sound house, and don't be afraid of it needing some work. With that said however, there is a difference between making some cosmetic changes versus a structural problem like rising damp problem or termites. Make sure you bring in a professional pest and building inspector before any money changes hands.