The Central Coast is a fantastic community and as your local Mortgage Choice broker, in Toukley, I am proud to be part of this.

Community and Business partners are an important network within the Central Coast community. On this page, you will find some useful services and recommendations.
We can also help you with:

Steel Lake Advisory Services
Steel Lake Advisory Services can help you manage, grow and protect your wealth.
We develop tailored step-by-step financial strategies and help you make informed decisions about your money.
As a Financial Consultant, Jace prides himself on having a trusting and honest relationship with his clients, to ensure they fully understand their financial strategy and to ultimately achieve their desired outcomes.
Learn more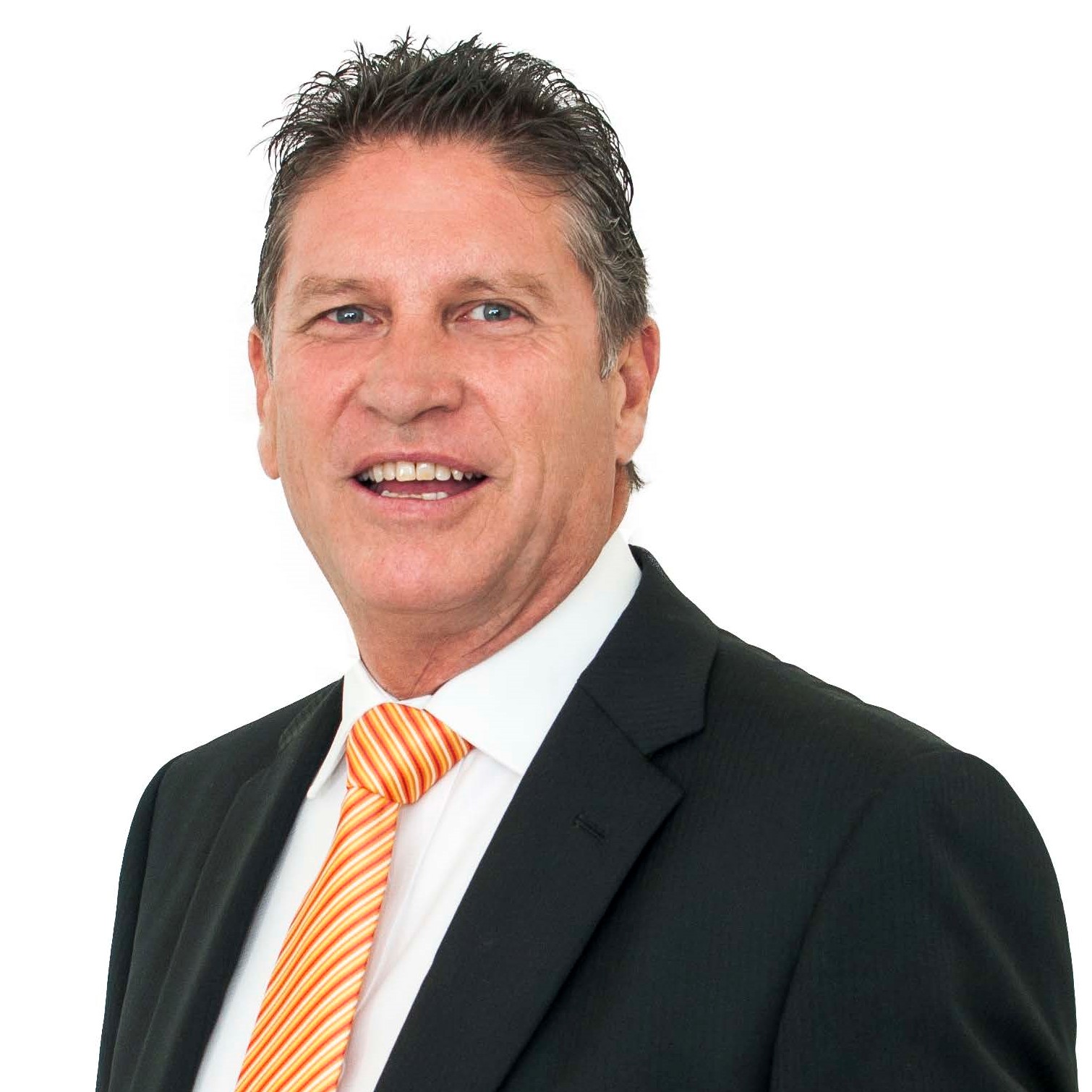 Mark Stagg - Capital One Real Estate, Gorokan
With more than 10 successful years in real estate, Mark offers his clients exceptional local knowledge and outstanding results.
Mark moved to the Central Coast from Sydney over 20 years ago with his wife and 4 daughters. Over this time he has become an active member of the community.
Having previously held the positions of Chairman of the "Greater Toukley Vision" and vice Chairman of the "Wyong Regional Chamber of Commerce", Mark enjoys tremendous satisfaction in assisting with the growth of these organisations and the part they play in the local community.
Whether you're selling or buying real estate, Marks knowledge, enthusiasm, integrity and brilliant negotiating ensures that you will always achieve a satisfying result.
Call Mark on 0439 889 633.
Learn more