Your local Mortgage Brokers & Home Loan Experts | Wembley, Subiaco, Floreat & surrounds
Whether you're looking for your first home or next investment, the team at Mortgage Choice Wembley are here to help.

With hundreds of home loans available from over 20 lenders, we take the hard work out of shopping around, all at no cost to you.
Call Us
Office - 08 9287 1030
Fax - 08 9287 1040
Open Hours

Monday - Friday: 9:00am - 5:00pm


After hours by appointment
Address
361b Cambridge Street
WEMBLEY,

WA

6014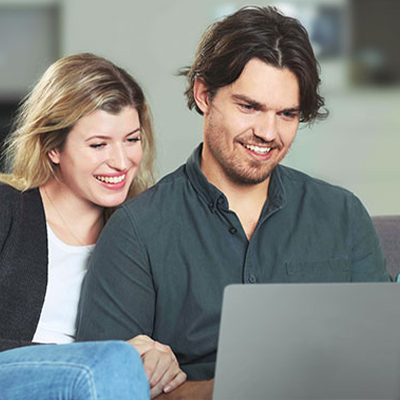 Latest home loan interest rates
Helping you with your home loan from start to finish
Finding the right property isn't the only thing that matters - finding the home loan that suits you is important too.
Mark, Kristine and the team of brokers at Mortgage Choice Wembley can help!
We take the hard work out of shopping around
Instead of spending hours searching home loans online, or being stuck with the limited range of home loans from your bank, Mortgage Choice Wembley can give you access to hundreds of home loans from a range of over 20 lenders.
We sit with you to figure out what you need from your home loan, and then search through our range to find one that suits your needs.
We help you from start to finish
We can take the stress out of the process with expert home loan advice and management.
You might be a first time buyer, a savvy investor or somewhere in between. Wherever you are, the team of brokers at Mortgage Choice Wembley work hard to make the process easy.
Not only do we help you find the right home loan, we complete the paperwork and submit to your lender for you. Our team then does the follow up on your behalf from submission through to final settlement, so you can spend more time doing the things you love.
At no cost to you
Your chosen lender pays a commission after your loan settles, so our home loan service is no cost to you.
Our focus is you
Our team of brokers at Mortgage Choice Wembley take the time to explain the process as well as providing support along the way. Our aim is that you remain our life long customers, so that we can assist you with your differing financial requirements throughout your changing circumstances.
And throughout the process we can help you answer any questions like: 
Which home loan has the lower interest rates and lowest fees?
Should I split my loan or fix my home loan?
How can I use the equity in my home to purchase another property?
What amount do I need to save to purchase my first home?
Your team of mortgage brokers are ready to help
Book an appointment with the team at Mortgage Choice Wembley by calling 08 9287 1030 or click on the Contact Us button at the top of the page to get started.
We service Wembley, Floreat, Subiaco, Wembley Downs, Jolimont, West Leederville and surrounding areas.
Our range of services:
Home loans

Investment loans

Refinancing

Debt consolidation

Insurance

Car loans & sourcing

Equipment finance

Commercial loans
What our clients say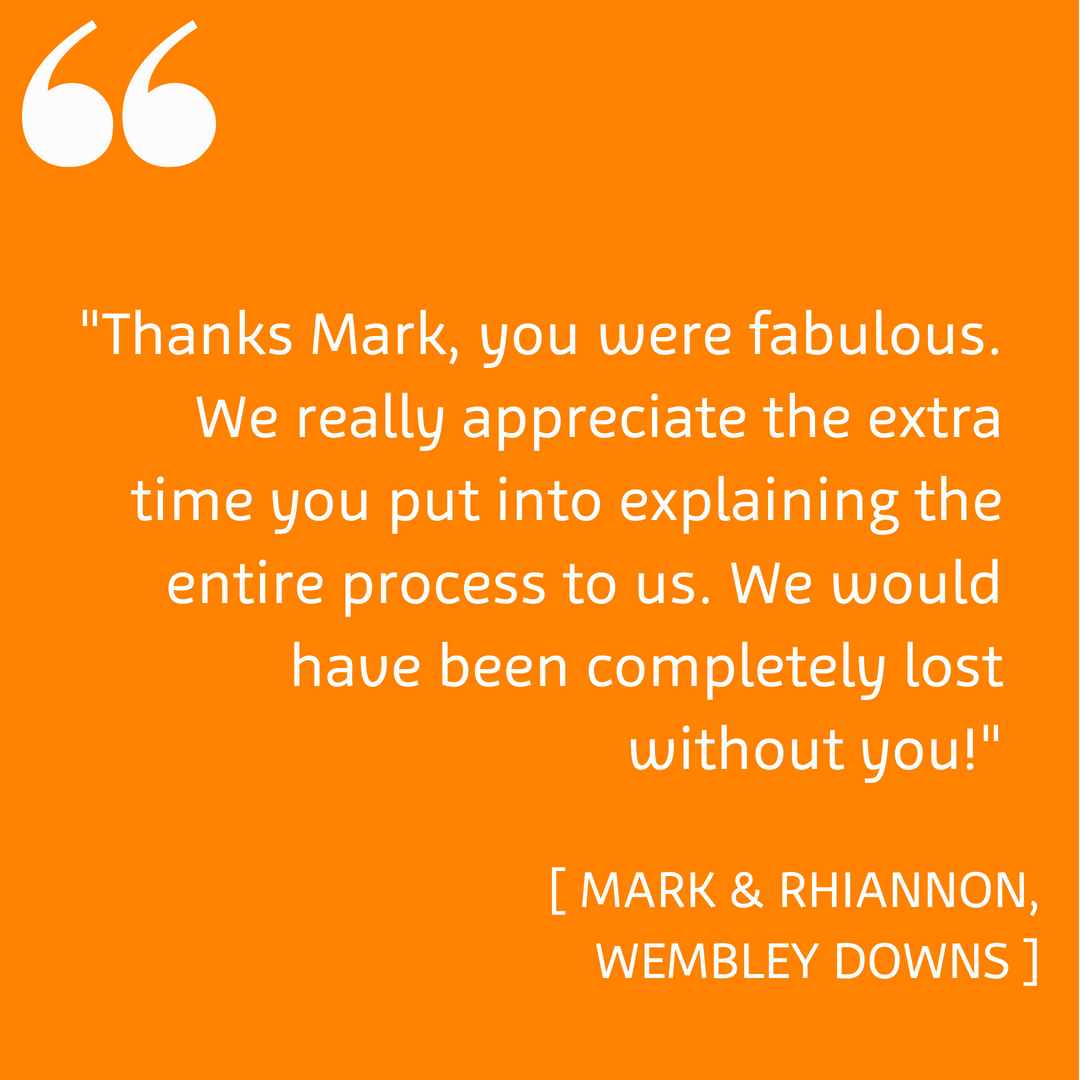 Read more reviews from our clients here
Visit us in Wembley
We know that sometimes it might be more convenient to meet you at your home or at work during your lunch break. We can come to you at a time and place that suits.
Or you can book an appointment at our office, located on Cambridge Street in the heart of Wembley. Find us on Google maps.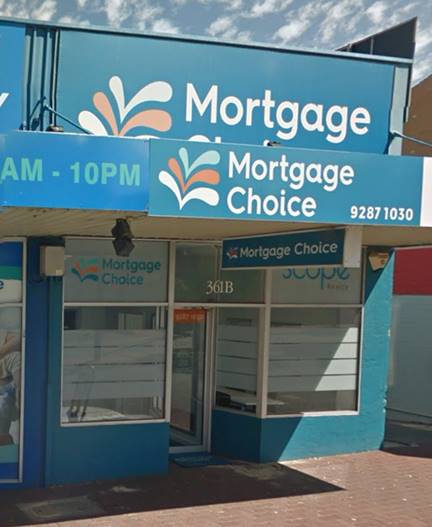 The right home loan for your needs
Our mission is to find the right home loan for your individual needs and to always have your best interests at heart. Plain and simple. Which is why we have such a wide range of lenders to choose from. We can search through hundreds of products to find something tailored to your situation. ~
Client reviews
Mark and his team @ MC Wembley has helped me with 3 properties and construction loans over the past few years. I have been through many 5 loan brokering companies over the past decade and this team, by far, is very professional, accurate and has been very prompt in their communications.
The team I dealt with were seasoned property traders so they know the ins and outs of the property process and all... read more
Scott is very friendly and helpful. He is always willing to go the extra mile to assist me to explore other lending options.
Mark was great to work with in both the process of initial getting a home loan, and a subsequent refinancing. Always relaxed and open with all the information, and responds much more quickly than the banks
Thanks Mark, you were fabulous. We really appreciate the extra time you put into explaining the entire process to us. We would have been completely lost without you!!!
I am grateful for your assistance and patience in guiding me through the process. I have visited my house (already done a week's blitz) on it and am very happy. It is already being rented!!
With us knowing almost nothing about re-mortgaging and title transfers, Mark and Kristine were extremely helpful and informative throughout the entire process.
Step-by-step guide to home ownership
There are many steps involved in purchasing a property which can vary between residential and investment properties. This guide explains each step in order as well as what is involved at every stage of the purchasing process.