Home loans
Home loans | Wembley & Subiaco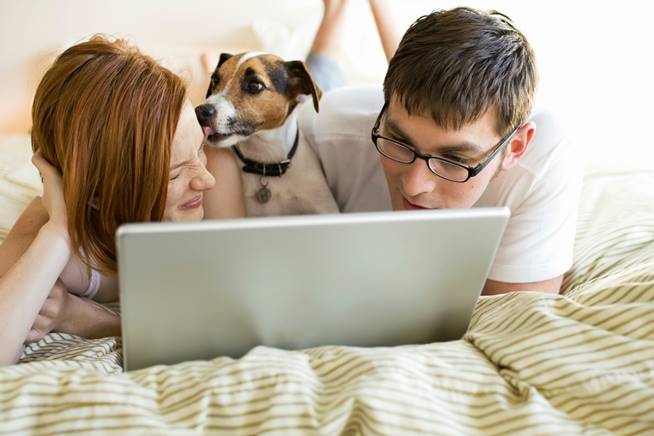 At Mortgage Choice in Wembley and Subiaco our focus is you. Whether you're a first home buyer or a savvy investor, we can help you with the home loan process from start to finish. All at no cost to you.
Your home is a wonderful place; somewhere to rest, relax and enjoy life as well as being a great investment for the future. Having the right home loan is what makes all this possible.
The Mortgage Choice team in Wembley, Floreat and Subiaco have access to hundreds of loans from a wide choice of over 20 lenders, including all the big banks and some specialist lenders. And, we'll even take care of the legwork involved in finding the right home loan, so you can spend time doing the things you love.
Why choose Mortgage Choice Wembley?
We help you find the right loan. With over 20 lenders on our panel, the team of brokers at Mortgage Choice Wembley have access to hundreds of home loans. We find out what you're after and then search through to find you the right one.
We help you from start to finish. Not only do we help you find the right home loan, we also make sure the banks are moving your loan through as smoothly as possible. And if you have any problems in the future, you can come straight to our team, instead of sitting on the phone with a call centre.
No cost to you. There is no charge to you for our home loan service because the lender pays us after your loan settles.
Our other resources
We have a range of other resources to help you on your way. Check out our blog on finance, our property e-guides, our handy home loan calculators or our easy-to-understand MoneyChat videos.
Download our Step by Step Guide to property ownership
Your team of mortgage brokers are ready to help
Book a home loan appointment with the team at Mortgage Choice Wembley by calling 08 9287 1030 or click on the Contact Us button at the top of the page.
We service Wembley, Floreat, Subiaco, Wembley Downs, Jolimont, West Leederville and surrounding areas.
Get the right home loan for your needs
Our mission is to find the right home loan for your individual needs and to always have your best interests at heart. Plain and simple. Which is why we have such a wide range of lenders to choose from. We can search through hundreds of products to find something tailored to your situation. ~