Investment loans
Investing in property | Wembley & Subiaco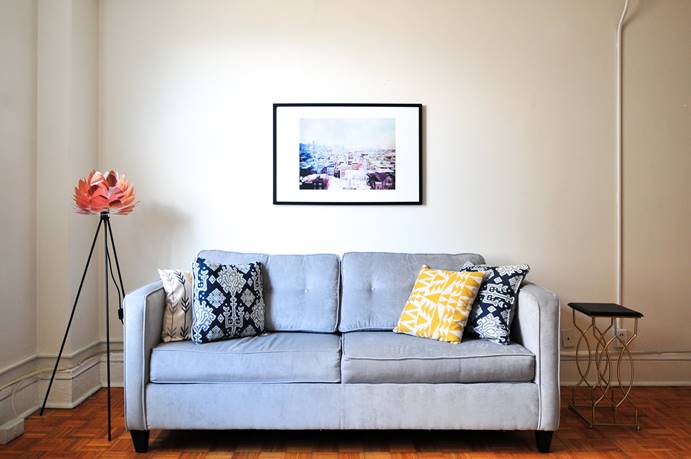 Investing in propety can be a truly rewarding experience. It can see you build capital gains over time or gains through rental income. But finding the right investment loan is as important as finding the right property. Let Mortgage Choice Wembley help you.
We have over 20 lenders on our panel
Don't spend hours online trying to find an investment loan or be forced to choose from a limited range available from your bank. The Mortgage Choice team in Wembley & Subiaco have over 20 quality lenders on our panel and hundreds of investment loans to choose from.
We sit down with you to talk about your strategy and what you need from your investment loan and then search through our range to find one that suits. It's important to shop around - and we do it for you.
Using the equity in your home to invest
We help you from start to finish
We can take the stress out of the process with expert home loan advice and management.
You might be a first time buyer, a savvy investor or somewhere in between. Wherever you are, the team of brokers at Mortgage Choice Wembley work hard to make the process easy.
Not only do we help you find the right home loan, we complete the paperwork and submit to your lender for you. Our team then does the follow up on your behalf from submission through to final settlement, so you can spend more time doing the things you love.
At no cost to you
Your chosen lender pays a commission after your loan settles, so our home loan service is no cost to you.
Our other resources
We have a range of other resources to help you on your way. Check out our blog on finance, our property e-guides, our handy home loan calculators or our easy-to-understand MoneyChat videos.
Download our Guide on Investing in property
Your team of mortgage brokers are ready to help
Book a home loan appointment with the team at Mortgage Choice Wembley by calling 08 9287 1030 or click on the Contact Us button at the top of the page.
We service Wembley, Floreat, Subiaco, Wembley Downs, Jolimont, West Leederville and surrounding areas.
Compare and save on investment loans
We search through offers from over 25 lenders to find you the investment loan that may suit your needs. ~