Refinancing
Refinancing your home loan | Wembley & Subiaco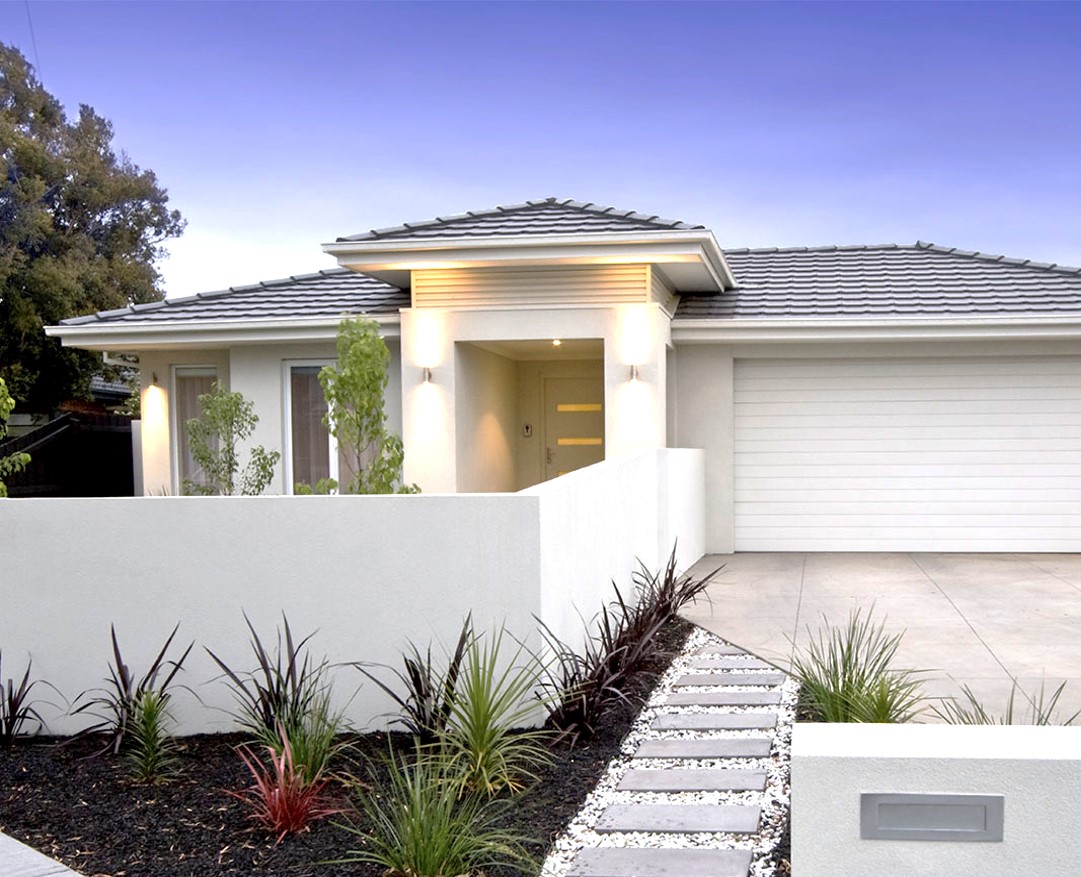 Refinancing can be a great way to save money, consolidate your debt, find a lower rate or put the equity in your home to great use.
Refinancing a home loan involves:
Replacing your current home loan with a new one.
Refinancing your home loan can offer savings on interest and/or better loan features.
Your Mortgage Choice Wembley broker can explain how to refinance your home loan.
Should I refinance my home loan?
If you're keen to secure a better interest rate or enjoy more loan features, refinancing your home loan can be the solution. Refinancing is also an opportunity to get control of debt or tap into any home equity you've built up.
Refinancing to secure a better interest rate
The most popular reason home owners choose to refinance a home loan is to secure a lower interest rate and reduce their monthly repayments. However, refinancing can come with some costs, so it's essential to weigh up the savings of refinancing against the expense involved.
We offer a free Home Loan Health Check
If you haven't checked the health of your home loan in the last 2 years, we can help! The Mortgage Choice team in Wembley & Subiaco offer a free Home Loan Health Check so that you can assess the health of your home loan compared with hundreds of other loans on the market.
Our Home Loan Health Check compares your current loan to hundreds of others on the market to see if you've got the right one, or if we can get you a better deal.
Our Home Loan Health Check can answer questions like:
Is my interest rate the lowest it could be?
Does my home loan still suit my life?
Could I use the equity in my current home to invest?
Do the features on my loan benefit me?
To book your free Home Loan Health Check just call 08 9287 1030 or click on the Contact Us button at the top of the page.
Our other resources
We have a range of other resources to help you on your way. Check out our blog on finance, our property e-guides, our handy home loan calculators or our easy-to-understand MoneyChat videos.
Download our Guide on Refinancing
Our mission is to find the right home loan for your individual needs and to always have your best interests at heart. Plain and simple. Which is why we have such a wide range of lenders to choose from. We can search through hundreds of products to find something tailored to your situation. ~