Our team of Mortgage Brokers at Mortgage Choice Wembley are experts in their field and pride themselves on their knowledge of the local area they service.
They are enthusiastic and keen to provide the best information to assist you in choosing a suitable home, personal or motor loan.
We can meet with you in our office at Cambridge Street in Wembley. As mobile brokers we can also visit you at work or at home to discuss your options, wherever is easiest and convenient for you. So give us a call on 92871030.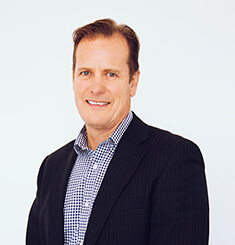 Mark Wilkins
Perth Mortgage Broker Mark is not only an MFAA Accredited Mortgage Broker, he is also a qualified Financial Planner. With almost 10 years experience, Mark is highly knowledgeable in all aspects of the home loan and property market.
With a background in small business and living locally with his family, Mark understands the challenges of managing property purchases in the current market conditions.
Please call for an appointment on 0412 886 621 or email Mark: mark.wilkins@mortgagechoice.com.au.
Kristine van Kampen
Kristine has over a decade of experience in the finance industry, starting as a Junior Administrator and working her way up to Office Manager. Her experience shows in her communication with clients and the team internally.
Glen Usher
Glen is an experienced Financial Adviser, able to assist with personal insurances, superannuation rollover and wealth creation strategies.  Highly knowledgeable and professional, Glen excels at providing sound advice for all his financial planning clients.