First home buyers
Buying your first home? Mortgage Choice Cairns can help!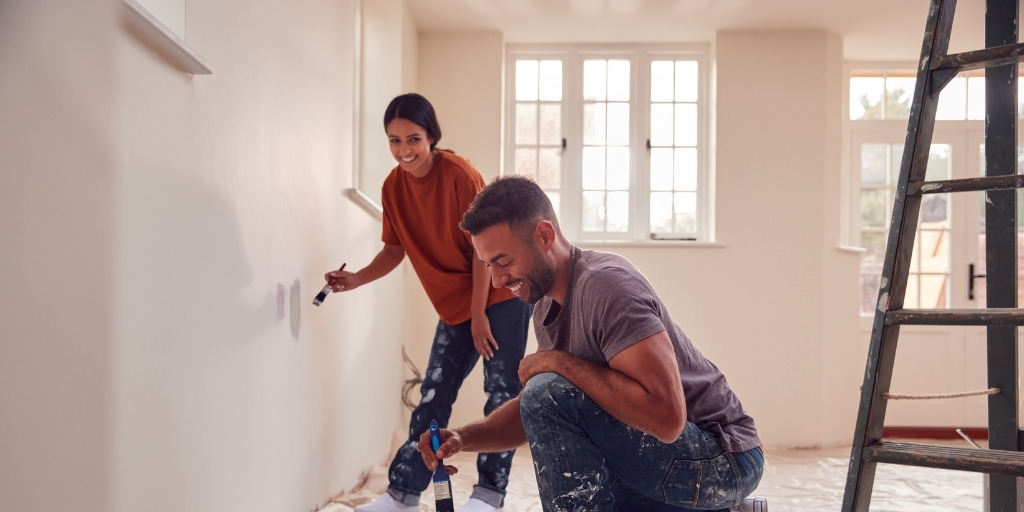 Buying your first home in the Cairns region? We can help!
As your local home loan experts, we'll take the time to search through hundreds of home loans from our lenders to find the one that suits you. It may seem daunting but it doesn't need to be. With some useful knowledge and advice and help along the way, you'll find the right loan, and more importantly, get further towards being able to buy your first home.
We have a tonne of free resources including;
Do I need Lenders Mortgage Insurance?
If you have less than a 20% deposit, you may need to pay for lenders mortgage insurance. Lenders Mortgage Insurance is a premium payable by you the borrower that protects the lender against potential losses if you are unable to repay your loan.
To find out more info, simply reach out to our team from Mortgage Choice Cairns.
First Home Owners Grant!
When you purchase your first home, you may want to consider applying for the First Home Owners Grant! The First Home Owners Grant is a one-off payment to help first homeowners manage the costs of buying a home.
The FHOG is worth $15,000 but it is only available if you buy or build a new home. To find out if you're eligible, get in touch with Lindon Reed or find out more information here.
You can also download the First home buyer 2021 grants guide here.
Why should you choose to work with a Mortgage Broker?
We provide real choice, looking to find you the right deal.
We work with multiple lenders, not just one – keeping competition alive.
We may negotiate a better outcome.
We help at a time and place that suits you, doing the legwork for you.
Our aim is to save you time and stress and get things moving as quickly as possible.
To discuss your situation, speak with Lindon from Mortgage Choice Cairns.
We can also help you with: