Mortgage Broker Port Douglas
Mortgage Broker Port Douglas | Home Loans Port Douglas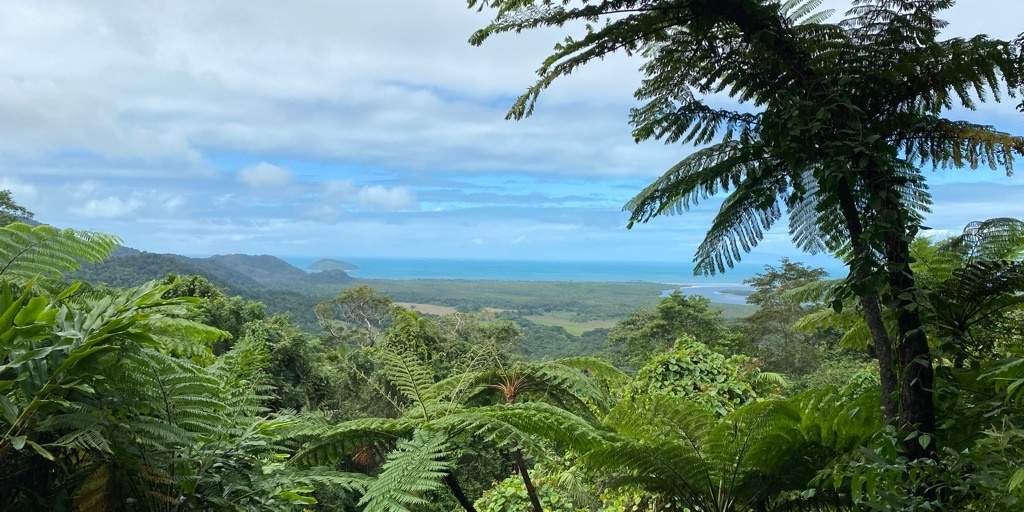 Ready to enjoy the Port Douglas lifestyle?
Port Douglas offers the best drive in the world. With a long breathtaking road from Cairns to Port Douglas full of lookout points, you will constantly be exposed to the deep green rainforest on one side and the glimmering ocean on the other.
Port Douglas is a great place to spend the weekend. With plenty of great restaurants, cafes and shops you will have a lot to enjoy. If you're thinking about purchasing a property in this area, it's good to know the median property prices over the last year ranged from $805,000 for houses to $282,000 for units.
With an abundance of activities nearby such as The Great Barrier Reef, The Daintree, Mossman Gorge, waterfalls circuits, bike riding trails and so much more, you will soon discover your time spent in Port Douglas was not long enough.
Start your home loan journey today
Mortgage Brokers in Port Douglas
Ready to submit an offer on a new property? As your broker, our team will prepare your loan application and advise you of the supporting documents required.
As soon as you find the property you wish to buy, you'll need to provide us with the contract of sale containing your property's details. Once your initial documents are approved, we'll do the rest.
We'll keep you up to date with status updates such as conditional approval or otherwise. This generally takes between 2–3 business days, depending on lender volumes.
Want more information?
If you would like to do some of your own research first, make sure you check out our home loan resources below!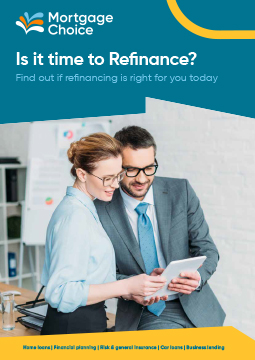 To arrange an appointment please call Lindon Reed 07 4042 2000.
We can also help you with: