September 12, 2017
Lisa Elliott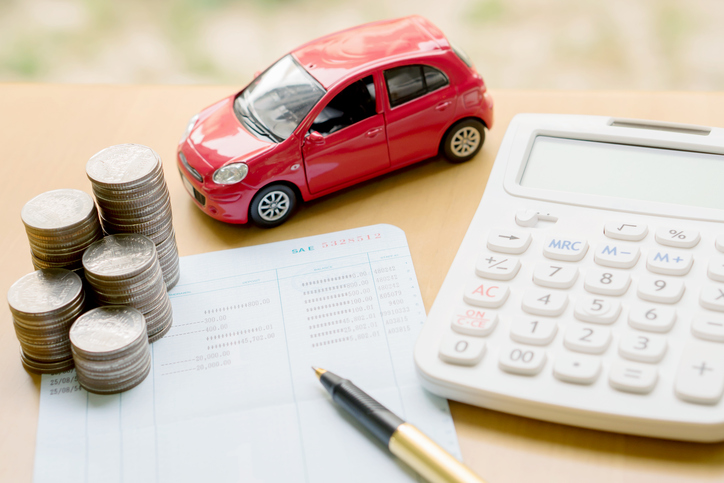 If you are looking to save on your monthly loan repayments, refinancing your car loan could be an option.
Here are some of the ways refinancing may help
If your current loan is on a fixed rate, you may find that rates have fallen since you first took out your loan. Refinancing to a lower rate may save you money by reducing the overall interest charges and in turn may lower your monthly repayments. Or perhaps you would like to extend your current loan term as a way of lowering repayments, which may free up your personal cash flow.
If your current car loan charges a monthly fee, refinancing to a loan with lower, or no monthly fees may save you money.
Loans today may have features that were not available when you first took out your loan. Refinancing to a loan that offers features such as allowing you to make additional repayments or offering redraw, may be a better option for your lifestyle, as well as allowing you to pay off the loan sooner.
If your car is worth more than the balance of your loan, then some lenders may allow you to use the equity in the vehicle, so that you can use the funds for other purposes.
Before refinancing, make sure you check your current loan. Some lenders may charge you an early payout fee, and the new loan may apply upfront application fees. It's important to weigh up all the costs versus the benefits and savings.
Speak to Lisa about how we can access our extensive panel of lenders to help you select a loan that suits you, and most importantly, to see if refinancing your car loan will put you in front financially.