Business Lending
Equipment Finance - helping you grow your business in Bald Hills
Equipment Finance - helping you grow your business in Bald Hills
Equipment finance is an effective way to manage your cash flow when you need to purchase or upgrade your business assets. By using equipment finance to purchase the assets you need you avoid having to use a large sum of money at once. Instead you rent or lease the items over an agreed period of time, also known as the contract period. This allows you to upgrade or purchase new equipment without having to eat in to your working capital.
Which Option is best for your business?


There are different types of equipment finance available to a business:
Hire Purchase works for businesses that want to own assets outright. The lender will own the assets until the contract is paid out, and then the asset becomes the property of the business.
Equipment Finance Lease works for businesses that may not wish own the equipment outright at the end of the contract. This option may allow a business to negotiate a new contract to continue with the existing equipment, or choose to lease a new item. This may free up working capital as the business does not need to pay out large sums of money at once to keep up with the latest technology or latest models.
Equipment Loan, also known as a chattel mortgage, is a fixed interest loan which is secured over the asset. There are some tax advantages, in that GST is not paid on loan repayments.
At Mortgage Choice we access a wide choice of lenders to find you an equipment finance package for your needs. We assist large and small businesses to acquire finance for equipment ranging from vehicles, commuter buses, forklifts, IT hardware, security systems, gym equipment, phone systems.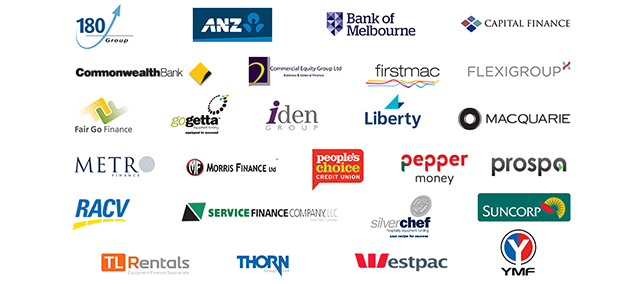 If you are looking to purchase or upgrade your business equipment give Lisa Elliott a call on 0413 848 063 to discuss your needs.