Equipment finance
Asset / Equipment Finance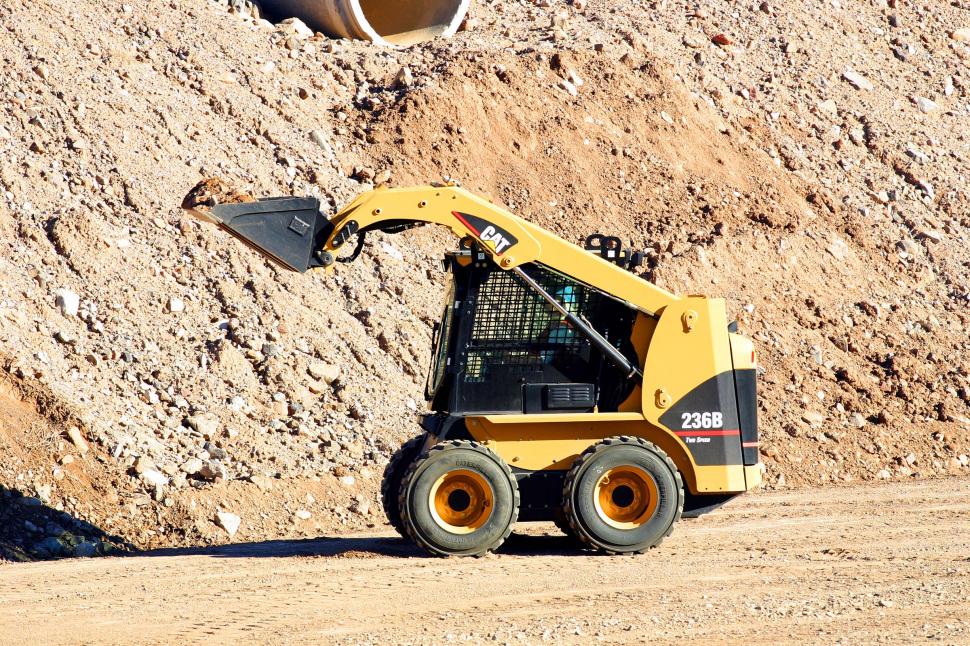 Whether you need a single asset or a fleet of vehicles; if you are newly self-employed or have been trading for many years, we will help you find a loan to suit your business' needs.
Just as it's important that you have the equipment to keep your business running, you also want to be confident that you have the right finance structure in place.
That's where we can help. While you focus on your business, we will focus on finding you the finance option best suited to your business needs. We understand cashflow is crucial so we provide you with transparency of loan costs, giving you not just a rate but the monthly repayment amount so you know at the outset how much the business will be paying each month.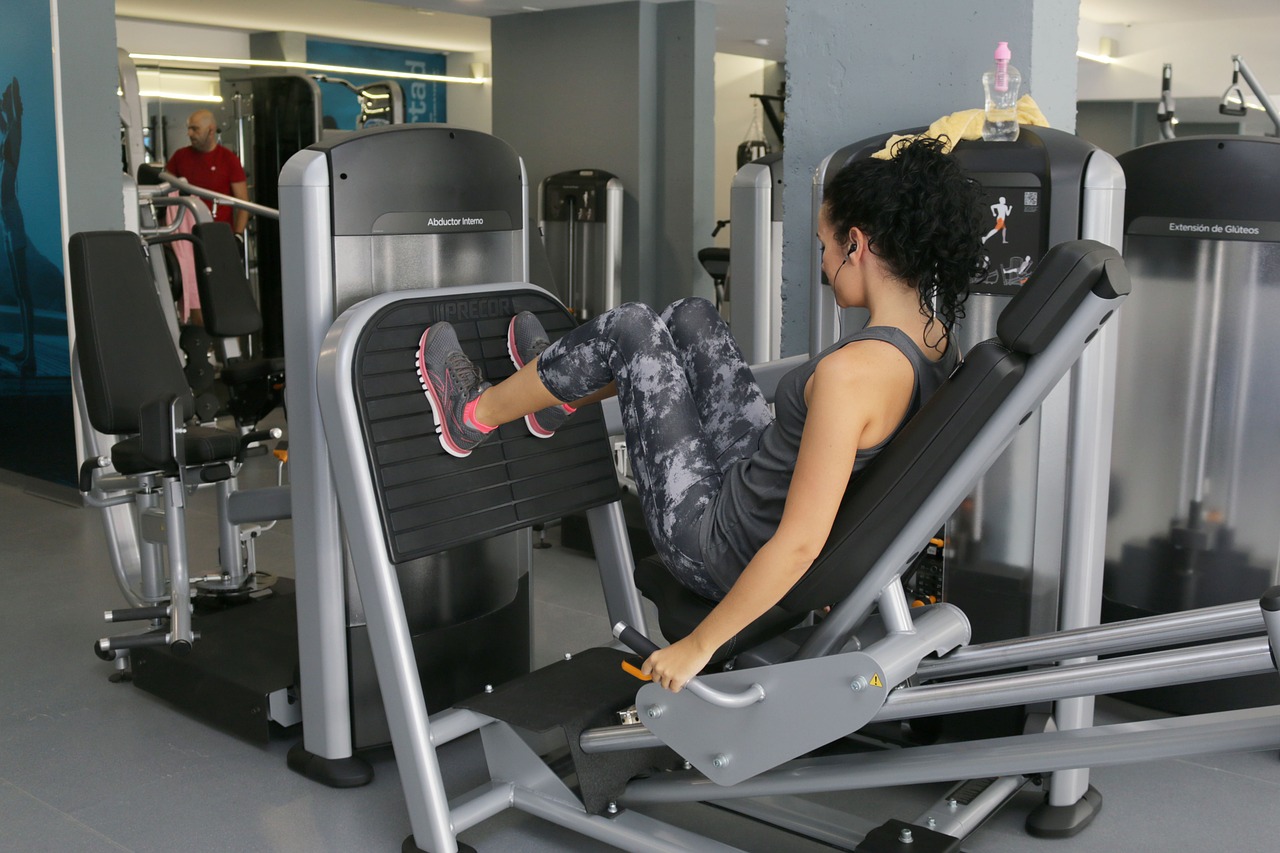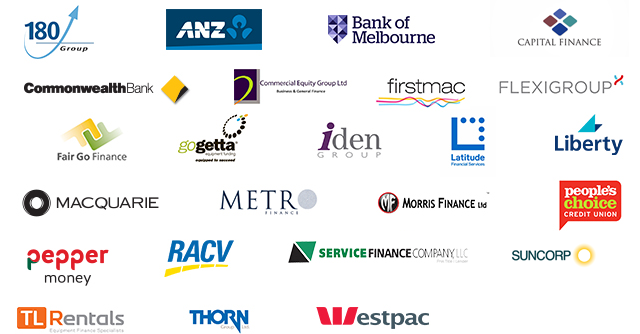 Why choose Mortgage Choice in Aspley?
The Right Loan for Your Business
At Mortgage Choice in Aspley, the only thing that matters to us is the loan that's right for your business.
Wide Choice
We compare the many many loan options available from a wide choice of lenders.
Less Stress
We make it easier for you by preparing the paperwork, lodging the loan application and following up with the lender for you as your loan progresses to settlement.
No Charge
There is no charge to you for our loan service, because the lender pays us after your loan settles.
Range of Products
We can also help you with home loans, car loans, personal loans, general insurance and credit cards.
We don't only help with equipment finance, we can also help you with:
Home loans
Car loans
Business lending
Property investment
Financial planning
Risk & general insurance
Personal loans
Credit cards