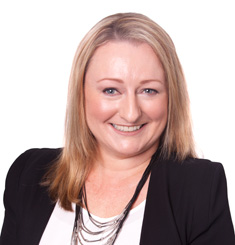 Lisa Elliott
Lisa is your local finance specialist. She has always found satisfaction in helping clients by understanding their needs and helping people achieve their dreams and goals.
20 years in global business across Europe and Australia has given Lisa an appreciation for local families, local people, local service and local help.
Lisa's passion and drive to provide a quality service led to opening the doors of the Mortgage Choice Brisbane North offices in 2017. Lisa's approach to straight answers, simply spoken advice, and a think outside the box attitude is the reason Lisa's clients follow her anywhere.