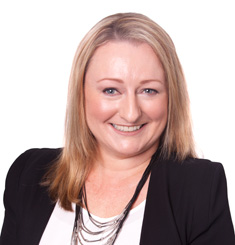 Lisa Elliott
Lisa has more than 20 years in global business across Europe and Australia, having spent a large part of her 20's living and working in London.
Now back home, and living locally, Lisa is focused on helping others achieve the dream of owning their own piece of Australia. Lisa holds a certificate IV in Financial Services (Mortgage Broking) and is a Qualified Justice of the Peace.
When not working, Lisa loves nothing more than spending time with her husband and daughter.