Financial planning
Financial Planning | Willtton, Canning Vale & surrounds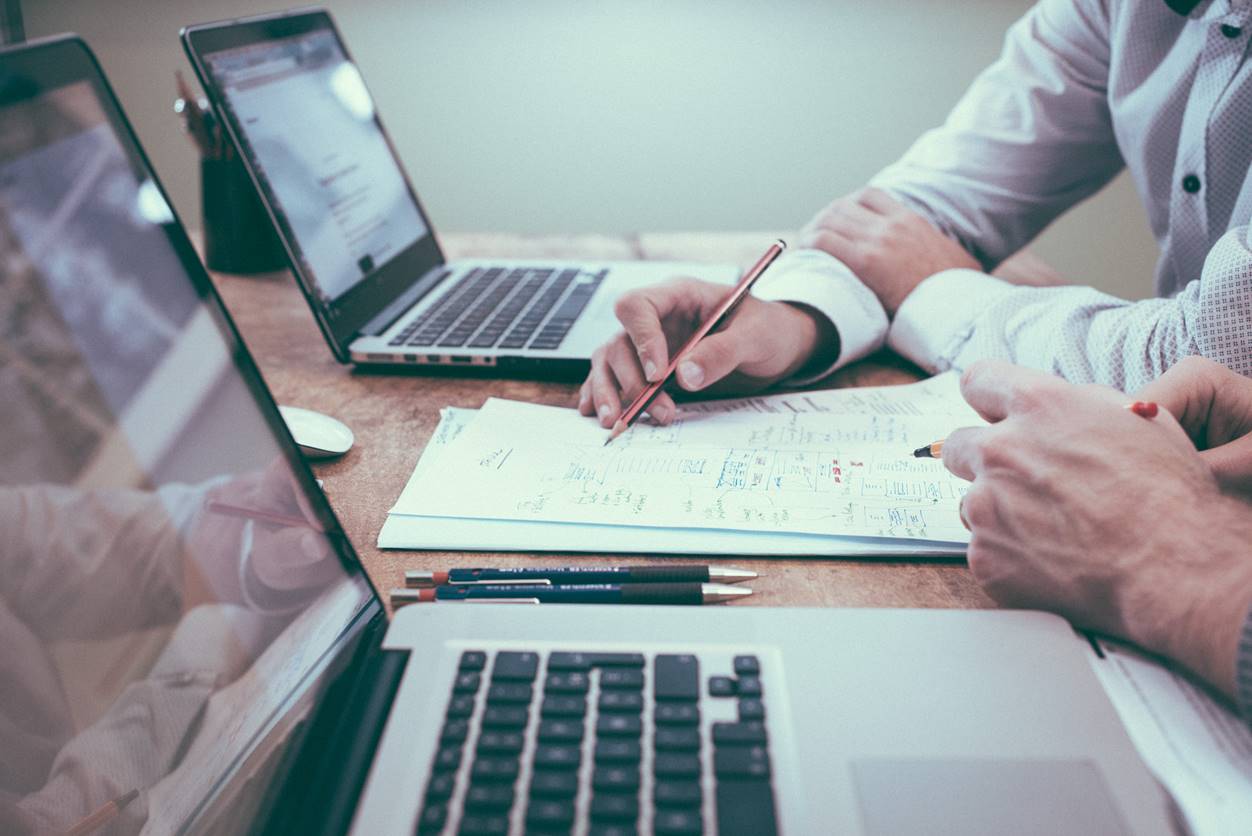 Our financial planning team is all about working side by side with you to help you achieve your financial goals.
Having a plan to reach your financial goals could mean the difference between getting there and falling short. Maybe you don't know what your financial goals are, or you just need a plan to help you get there, wherever you are we've got you covered.
Our financial planning team can help you:
Figure out what your financial goals are
Build a plan to help you reach those goals
Budgeting and saving
Working out the insurances that are right for you
Transitioning to retirement
Building up your retirement income
Building wealth through investment
and more!
What is a financial plan?
The first appointment is free
The Mortgage Choice team in Willetton, Canning Vale & surrounds believe in financial planning so much we offer the first appointment for free. Have a chat with our financial adviser Bryan, and figure out if a financial plan is the right thing for your life.
Book your free appointment with our team
To book your free first appointment with our financial planning team call us on 1800 931 991 or click on the Contact Us button at the top of the page.