Property investment
Investment Loans | Willetton & Canning Vale

Choosing the wrong investment loan for your property investment can mean lower returns. The right investment loan, matched to your strategy and property, can help make your investment work harder for you.
Finding the right investment loan to match your strategy
Finding an investmnet loan and structure to match your investment strategy is a big deal - it can mean higher returns from your investment. Not to mention that paying more for something than you have to can mean less money in your pocket in the long run.
Lisa & her team in Willetton and Canning Vale have over 20 lenders on their panel and hundreds of investment loans suited to a range of different investors. We sit down with you to figure out exactly what kind of finance and loan structure you need, and then we do all the shopping around for you, to find you the right investment loan to match.
Not sure what your strategy is? Give us a call! We can point you to some fantastic resources and services to help you figure it out.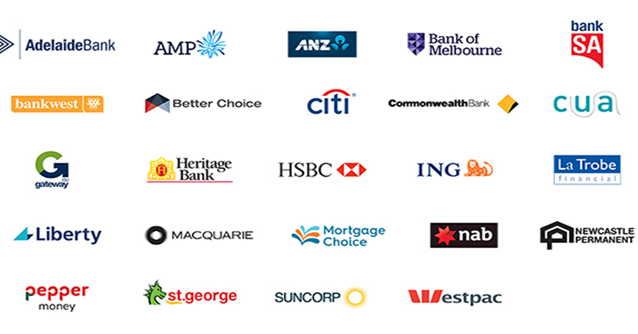 Using equity in your home to invest
Check out our resources on investing
The team at Mortgage Choice in Willetton & Canning Vale aim to help every client feel comfortable with their investment journey. Likely, you will have some questions about investing in property. We're always here to help! And in the meantime we have put together some great resources for you.
Check out handy home loan calculators, watch our Money Chat videos, download our investment e-guide or read our blog.
Let's talk
We're here to help you enjoy a streamlined property journey. Call Lisa McDowell and her home loans team at Mortgage Choice on 0450 918 125 or simply click on the Contact Us link at the top of this page.
Your local mortgage broker servicing: Rossmoyne, Shelley, Applecross, Ardross, Brentwood, Canning Bridge, Mount Pleasant, Alfred Cove, Booragoon, Myaree, Canning Vale, Willetton, Riverton, Bullcreek, Bateman, Murdoch, Winthrop, Leeming, Langford, Lynwood, Parkwood, Ferndale, Atwell, Aubin Grove, Banjup, Beeliar, Hammond Park, Jandakot, South Lake, Success and Yangebup.
We can help you if you are:
Upgrading your existing property
Looking for equipment for your business
Trying to find finance for your business