Lisa and her team of mobile home loan and finance experts would love to help you through your loan or finance journey. Find out more about what makes the Willetton & Canning Vale team at Mortgage Choice so special.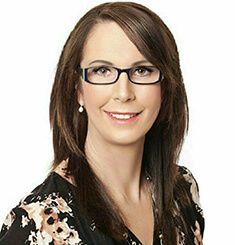 Lisa McDowell
Owner | Mortgage Broker
Lisa has over 20 years experience in the mortgage industry and financial services having worked for ANZ as a Home & Investment Lending Manager for the past 14 years. She has an property investment portfolio herself and specialises in all aspect of investment lending, from your first investment property through to your very own portfolio.
"One of the things that I really love about our Mortgage Choice team in Willetton & Canning Vale is the huge range of home loans available to each client. It's not just one product range of loans from one bank, but hundreds of home loans all with different features and rates. I also love the fact that I'm a mobile broker, which means our clients don't have to take a day off work to see us, but we can visit them at any time that's convenient. We're also so proud to have won the WA 2017 Business Excellence Award."
Email Lisa | Connect with Lisa on LinkedIn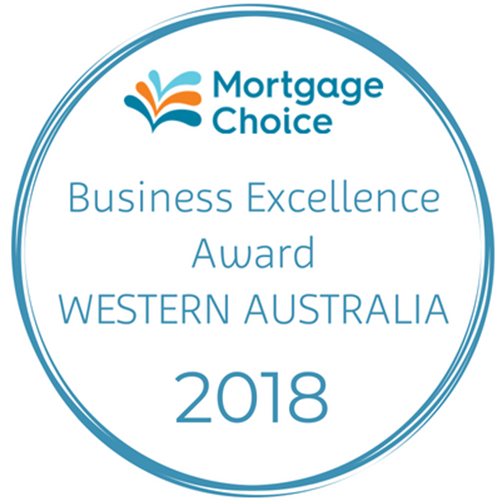 Rebekah Haigh
Loan writer | Customer care manager
Rebekah has a background in finance, and before coming to the Willetton Mortgage Choice team was a personal banker at ANZ. As she is well aware of the lending process through the major banks, Rebekah works hard to make sure our client's loans are progressing through to settlement smoothly, keeping our clients updated along the way.
"After working in the banks, I love the personal attention our clients get at Mortgage Choice. We spend a lot of time on each loan to make sure it goes through to settlement as smoothly as possible, and it's a client for life philosophy - we don't just stop with the loan settlement - we make sure they're covered in the long term for anything they might need."
Bryan McGuinness
Financial Adviser
With over 25 years experience Bryan is an industry leader and has helped thousands of clients protect their families and their assets, build their wealth and minimise their tax.
"I see our financial planning team as working side by side with the client to achieve their financial goals. Making sure that the plan in place in achievable and they're on their way to achieving those financial goals they have for themselves, whether that is being debt free, building a property portfolio or building wealth through investment."