Business lending
Business Loans | Findon & Port Adelaide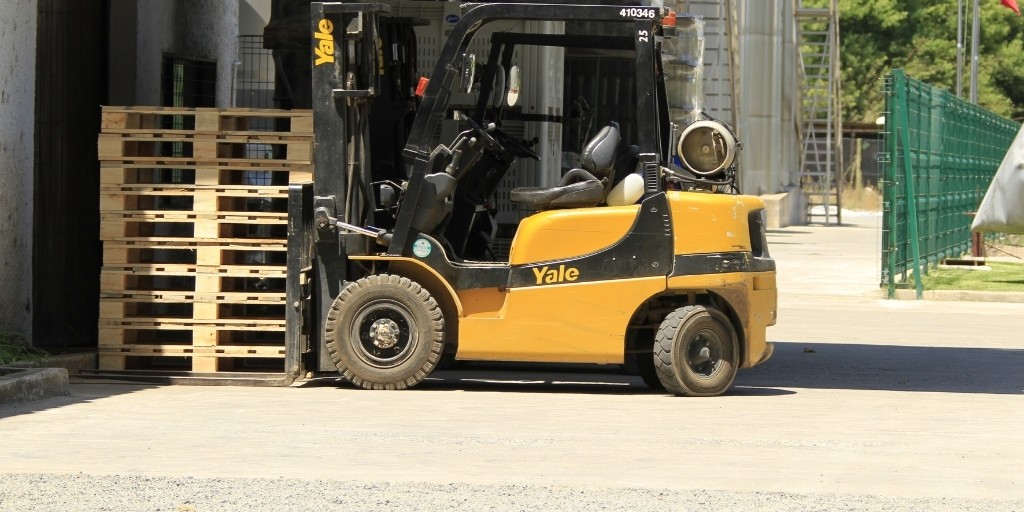 Looking to grow your business? We can help you understand the finance options available and do all the legwork in sourcing the right business loan for your needs.
When you're in business, having the right finance and risk planning in place can mean the difference between thriving and surviving. And no one is better placed to understand your needs than another small business owner. At Mortgage Choice Findon & Port Adelaide, we understand what your business means to you. It's more than a source of income. It's an asset, a valuable investment.
We understand small businesses | Mortgage Choice Findon
No matter whether you're just starting out in self-employment, or you have an established business enjoying strong growth, chances are at some stage you're going to need business lending. Our team of finance experts from Mortgage Choice Findon can help you work out the best finance options to help support your business. Whether you need new equipment or cashflow finance, our team of mortgage brokers can help.
Our local team can help with:
Business Loan Options
Small Business Loans
Equipment Finance
Business Finance
Talk to our team of finance experts from Mortgage Choice Findon today to discuss your business financial needs. Call Livio on 0468 967 224 or Paul on 0422 842 266.