Refinancing
Refinance your home loan | Mortgage Broker Findon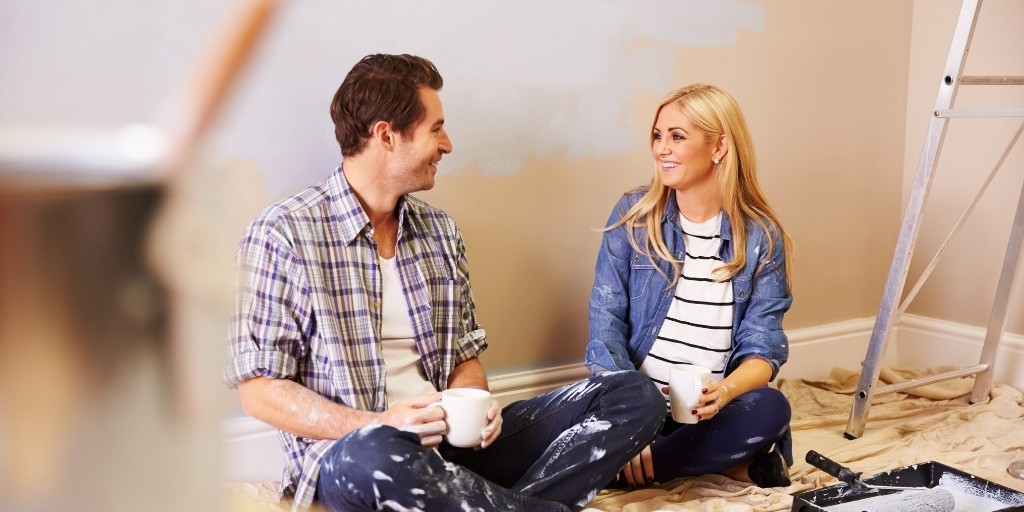 Our team of mortgage brokers in Findon, Port Adelaide and the surrounding areas of Adelaide will evaluate and compare your loan with hundreds of others by taking into account rates, fees and features to make sure you have the loan that's right for you. No matter how your life has changed, it's essential that your loan continues to meet your needs.
Even if you've had your current home loan for only a couple of years, it's possible you could take advantage of different loan features or even secure a lower rate.
When should you get a home loan health check?
If you haven't reviewed your loan in the past 2 years
If your family has grown since getting the loan
If you need to renovate or plan to renovate the house
If you want to use the equity to invest
If you want to save more on your home loan each month.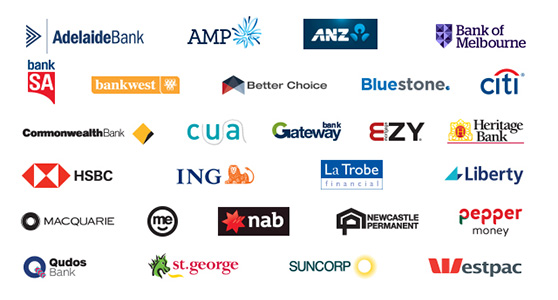 How much can I borrow for a home loan?
Contact the friendly team at Mortgage Choice in Findon on 0468 967 224 to book in your free home loan health check! Our team are here to help you.