October 23, 2015
Lorraine Bennett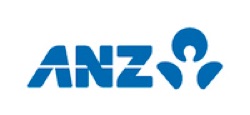 We didn't have to wait too long for the tier 1 lenders to complete the "qaudi" (it is Spring Carnival). Both NAB & ANZ have today announced they will increase variable home loan rates by 17 basis points for NAB & 18 basis points for ANZ. NAB will be first on 12/11 & ANZ on 20/11.
We now wait to see if the second tier lenders join the "big 4" or if they will remain more competitive to snap up a bigger share of the market.
Watch this space & I will do my best to keep you updated on interest rate changes.
Remember it isn't always about the rate - take into consideration the product requirements & the fees & charges.
Talk to a mortgage expert - call me on 9775 2430 or 0421 240 129.