August 16, 2017
Melinda Halloran
Property investment has come under close scrutiny from the Australian Prudential and Regulation Authority (APRA). Now, following the introduction of APRA's new lending regulations, lenders are tightening the reins on interest-only loans.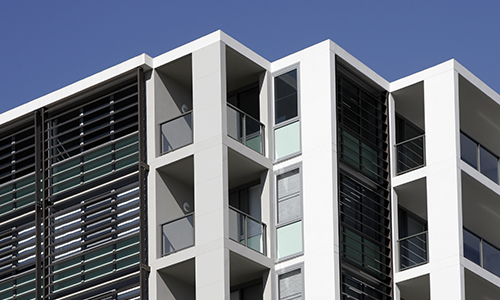 For many property investors, record-low interest rates have proven too good to resist. This has led to a surge in investment lending in Australia. Last year, the number of new investment loans grew by 27.5%, while owner-occupier lending increased by 1.9%.
This drastic increase has APRA concerned about the sustainability of investment lending practices, leading to the introduction of new restrictions on lenders.
Now, lenders must cap interest-only loans at 30% of their new residential mortgages. 
Why the focus on interest-only loans?
Interest-only loans are in the spotlight because they are popular among investors.
Investors are drawn to these loans because the repayments are lower and the interest portion of the loan is tax deductible. And with interest rates currently so low, these loans are very affordable at the moment.
The new cap has seen lenders increase interest rates on interest-only loans and tighten their lending criteria.
At the time of writing, 21 of my 23 lenders won't lend more than 80% on an interest-only loan – and this applies to investors and owner-occupiers alike.
So to even be considered for this type of loan, you must have at least a 20% deposit saved. If you have an interest-only loan that is about to come to the end of its term, you can expect your lender to encourage you to take up a principal and interest loan.
Should I bother applying for an interest-only loan? 
Though it's more difficult to obtain an interest-only loan at the moment, it's not impossible – especially if you are willing to look beyond the big four banks. If you do want to apply for one of these loans, make sure you have a substantial deposit and understand which lenders still have the capacity to take on new interest-only loans. 
Lenders are changing their criteria regularly and sending us updates as they happen. If you want the latest information, you can make an appointment to chat to me about your borrowing options. ­– Luke  
Related: What is mortgage equity and how can you use it? 

0419 733 862 | luke.cashin@mortgagechoice.com.au
Your Garden City Mortgage Broker in Mount Gravatt, Brisbane
Follow on Facebook