Financial Planning
Financial Planning Adviser in Parramatta & Ermington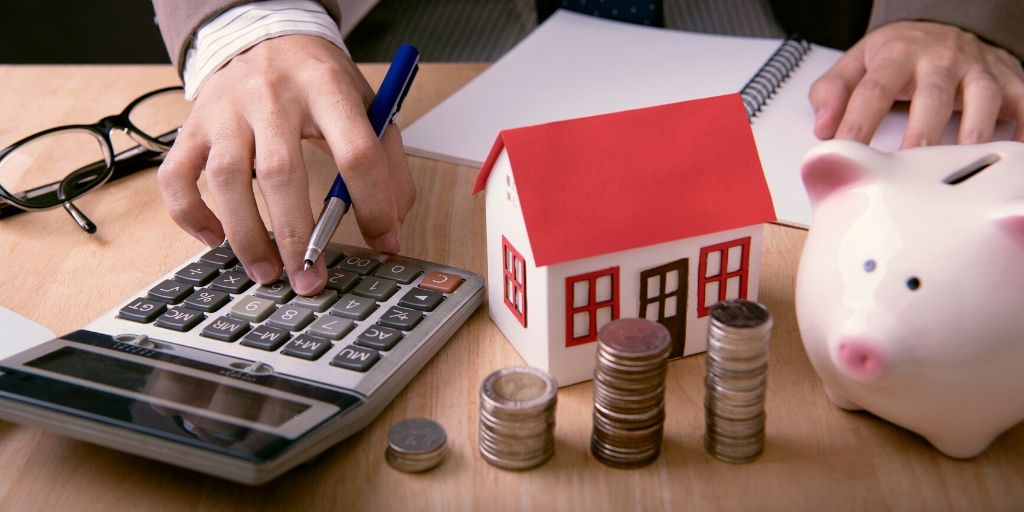 Need Financial Planning Advice? Speak to your local Financial Planner in the Parramatta area today.
Our focus is on delivering exceptional financial advice through wealth creation and wealth protection strategies. We all like the idea of growing and protecting our wealth, although many people do not have the expertise and knowledge to do so.
Our Financial Advisers work with you to make the most of your situation and feel more confident about your financial future by creating you a tailored a Financial Plan.
What is a Financial Plan? | Mortgage Brokers Parramatta
Are you planning to retire in the next 10-15 years? Giving your savings a retirement reality check at least annually will let you know if you're on track to fund the sort of retirement you hope to lead. It's easier to fine-tune a savings plan at an early stage rather than waiting until you're about to retire to take action.
Together we'll look at strategies to make sure you have the right financial plan in place to ensure you have enough savings to fund your retirement. To learn more about how we can help you achieve your financial goals for retirement, take a minute and watch our short video below.
How to achieve your financial goals for retirement
Our Financial Advisers can help you with
Personal insurance
Investment planning & wealth creation
Superannuation advice
Retirement planning
Cashflow coaching
Ready to talk? Call our team from Mortgage Choice Parramatta today on (02) 9683 7525.
Our mortgage brokers in Parramatta can help you with: