Refinancing
Refinance your home loan | Mortgage Broker Parramatta & Ermington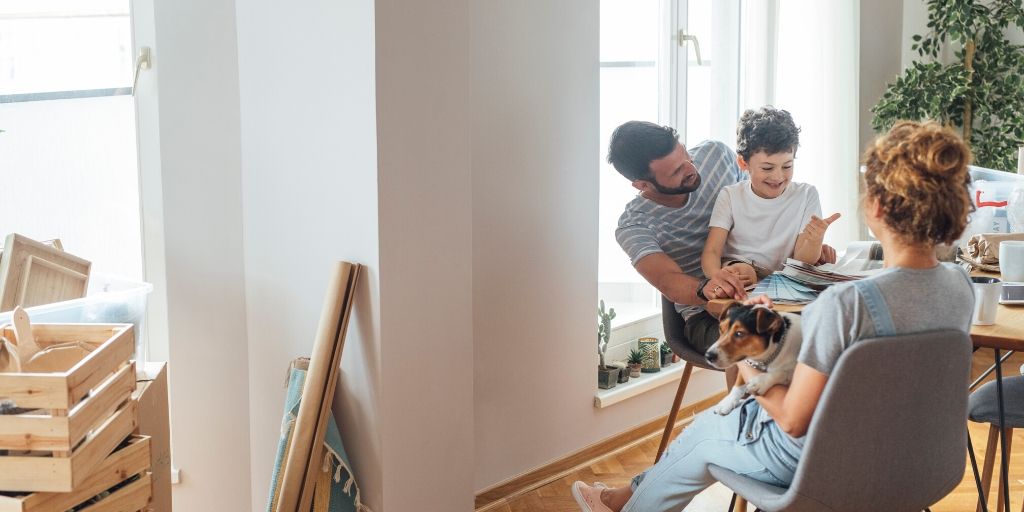 As your local mortgage broker in Parramatta, we take the time and hassle out of shopping around for a home loan and guide you through the process to help you make better choices with your finances.
With interest rates at their historic lows and so many great offers available, now is an ideal time to shop around for a better value home loan. Our free Home Loan Health Check compares hundreds of options with your current loan to see if you could save.
Find out if there is a better deal available for your situation. Call Mariana Bakic, Mortgage Broker Parramatta on 02 9683 7525.
"Your service is exceptionally professional. You kept me up to date with the process of my loan. Your support has not stopped since the loan was approved which is greatly appreciated. I would definitely recommend your services to family/friends who are looking for loans."

- Kirby Morgan
Check out our home loan resources:
What is refinancing? | Mortgage Broker Parramatta
If you're keen to secure a better interest rate or enjoy more loan features, refinancing your home loan can be the solution. There are many reasons why people may refinance their home loan including,
To secure a lower interest rate and reduce their monthly repayments.
Switch between a variable/ fixed interest rate.
Refinance their home loan to access equity.
Refinance their home loan to consolidate debt.
If you're ready to save on your mortgage repayments each month, then book a free review of your Home Loan with Mariana Bakic, Mortgage Broker in Parramatta by calling 02 9683 7525.
We're here to help! Our mortgage brokers in Parramatta can also help you with: