Testimonials
Testimonials from our customers
We here at Mortgage Choice in Double Bay take a great deal of pride in our service to our customers. We have helped many people with their first home loans, investment loans, and subsequent moves. It brings us great joy when customers come back to us over the years and we get to help them with all their financial services needs. Here is some feedback from our customers who we have helped over the years.
---
Marianne was excellent. She went above and beyond for us and we'll be sure to use her services for our next purchase.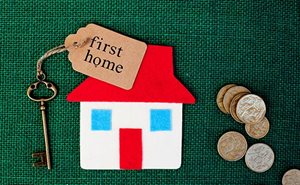 ---
Loris has always been extremely helpful and very prompt to respond to enquires. I have always felt that I am being provided with good and honest advice.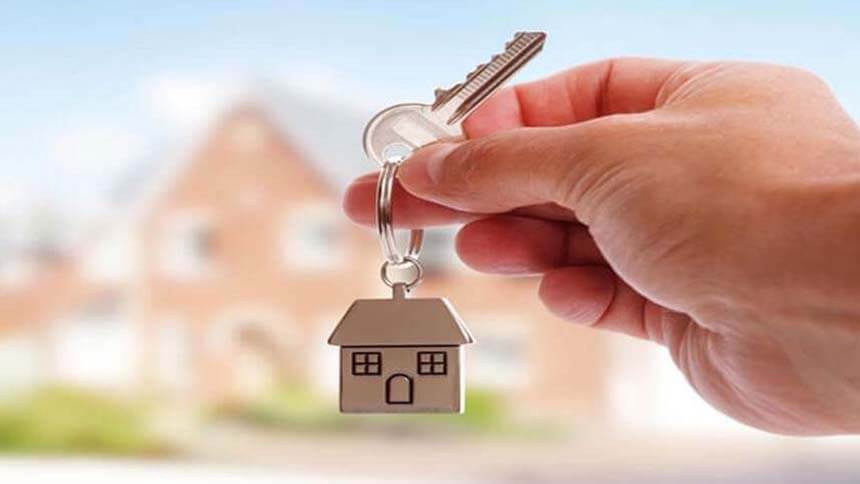 ---
Great service, Marianne was able to get the best loan for me in comparison to my own bank and accountant. No effort was spared in getting my loan approved with speed and efficiency.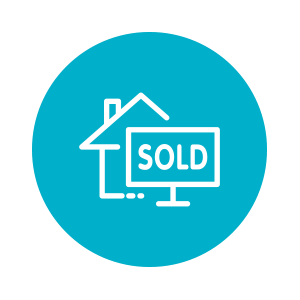 ---
Marianne without a doubt you allowed me to seek and obtain a loan for my new home I doubt I could have managed myself. Highly organised, responsive and supportive. Your experience is very evident. Truly appreciate and grateful of your wonderful service. Thank you.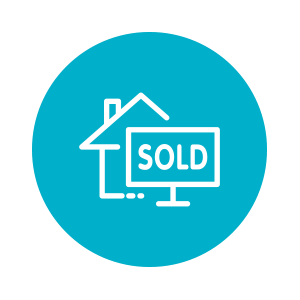 ---
Can't improve on perfect - Thanks Loris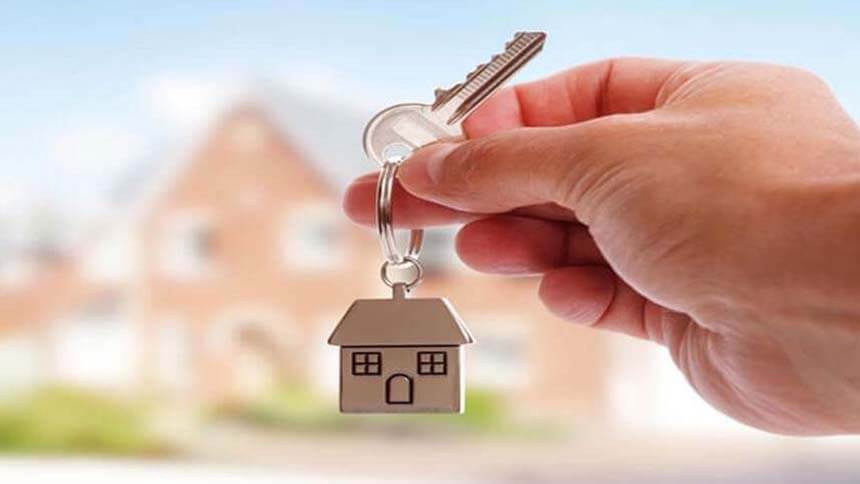 ---
Marianne was professional, knowledgeable and went above and beyond. Thank you for your advice, knowledge and patience, we could not have purchased our property without you.



---
There is nothing to improve, service is always quick and efficient, top notch!
Loris always takes the time to explain anything that we need clarification on, ensuring the customer is matched with the right product. Nothing is too much or too difficult for him, he is a pleasure to deal with. I would and always do recommend Loris to anyone looking for a Mortgage Broker.



---
Loris is a genuine and warm person. I trusted that he would give me the right advice and had my best interests at heart.



---
Marianne dealt with my request in an efficient and professional manner. No stone was left unturned and my loan was approved in no time. I was happy with all the services provided and the level of communication.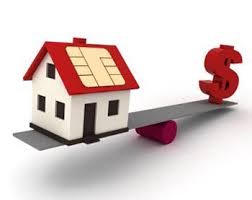 ---
Very happy with service. Always followed up to make sure everything was going ok. Everything was explained properly and you always made sure I understood. Thank you again.



---
As always it is a pleasure dealing with you! I feel reassured that with your guidance and sincerity, I am getting the best possible loan and service. You've got me for life!!!



---
Thank you for your persistence and amazing patience. Over the past 12 months you have been a reliable source of information in my quest to secure a new home. I have lost track of the number of loan scenarios that you have generated for me whilst I screened different property options. You always willingly and comprehensively provided me with the right advice and expertly guided me through the maze of financial options. Your service is amazing. Thank You Marianne and Mortgage Choice.



---
I could not have been more confident throughout the entire process due to your knowledge, skills and obvious experience and true understanding of our needs. I wouldn't dream of going anywhere else. 10 out of 10.



---
Marianne I can't thank you enough for helping us to finally get into our new home. You have helped us so much over the last 7 years and we are so grateful.



---
Thank you Loris for all your help. Thanks for being so professional, thorough, patient and helpful in explaining the products to us. Thanks for your prompt follow ups on all matters its much appreciated



---
We were tight on time to have everything organized and Loris and Marianne made sure all was completed and took away a lot of the stress. We have now used their services twice and have been very happy with the advice and ease with which everything is organized.



---
Marianne, Thank you for all your advice, guidance and help with all the work you did for our refinance. We will certainly recommend your services (already have !!).



---
My personal and business circumstances were very complex and I felt you went the extra mile to understand that. Your recommendation of great products really fitted in with my requirements and needs.



---
Loris was helpful, professional, efficient and a pleasure to deal with. He made the whole process simple, clear and painless.



---
Quick to respond to phone calls and emails. Very knowledgeable and pleasant to deal with. Very professional service nothing is too much. I returned after some 8 years to find the same professional service. It was great.



---
I found your service very professional, friendly and easy to understand. Time wise, it was very effective & efficient. Thank you.



---
Marianne, you are amazing, we trust your judgement implicitly. You just make the whole process so simple. Your guidance and encouragement is priceless. You are the first person we think of whenever we think of changing anything with our home loan. We can't speak more fondly of you. We refer all our friends whenever they mention home loans. Thanks



---
Marianne is always ready to help, to listen and understand our needs and propose the best solution for us. Great help.



---
Thanks so much for your help Marianne. In a very difficult transaction you were always two steps ahead and I knew that I could rely on your advice 100%.



---
Absolutely perfect service! Thank you - you made what could have been a stressful situation easy and relaxed.



---
Your service was excellent and proved to be my calming zone when things went wrong - Thanks Marianne



---
Hi Loris - We are in !!

Just wanted to let you know that our loans and property settled on Friday and we're most of the way through moving in. I'd forgotten just how traumatic that experience is!

Thank you so much for your help and guidance through this process. Involving a refinance and new purchase there was a lot I needed to get my head around and you were great at explaining the options and various pros/cons. Your tenacity with the bank in aligning the three loans on the same interest rate is appreciated. Thanks also for acting as a sounding board for some of my queries, even when they weren't necessarily related to the financing (including those surprisingly accurate Residex reports!). It was great to have someone impartial to run some of these things past.

Definitely an 'above and beyond' service in my mind. I'll certainly be looking for opportunities to refer people your way.

Regards
Brenton



---
Marianne went to great lengths to secure a home loan to suit my needs. Her service was exceptional. Thank you.



---
Very happy ! Loris & Marianne were incredibly helpful throughout the entire process. Thank you.



---
You're' the best Marianne !! Thanks for going the extra mile to sort out issues with our application within a very limited time-frame.



---
Loris, once again you went above and beyond to get the best loan for us. Thank you for always having our best interest at heart.